Founded in 2008, A Land In Balance
is a non-profit organization committed to sustaining the rich and diverse uses and history of the San Rafael Valley Watershed. 
It was created to protect and defend the diverse community culture, the long-term economic viability, and the healthy ecosystem of the San Rafael Valley watershed located in southern Arizona.
This watershed is a beautiful, un-fragmented and undisturbed area flowing from the peaks of the Patagonia Mountains, the Canelo Hills, and the Huachuca Mountains into the Valley.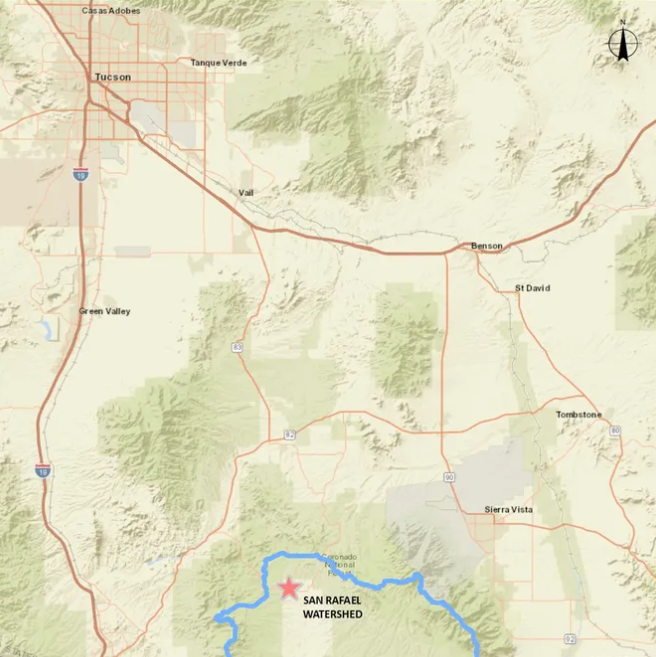 This pristine valley is an incredibly rare and unique ecosystem that deserves preservation and care, not only for the sake of the land itself but for the sake of future generations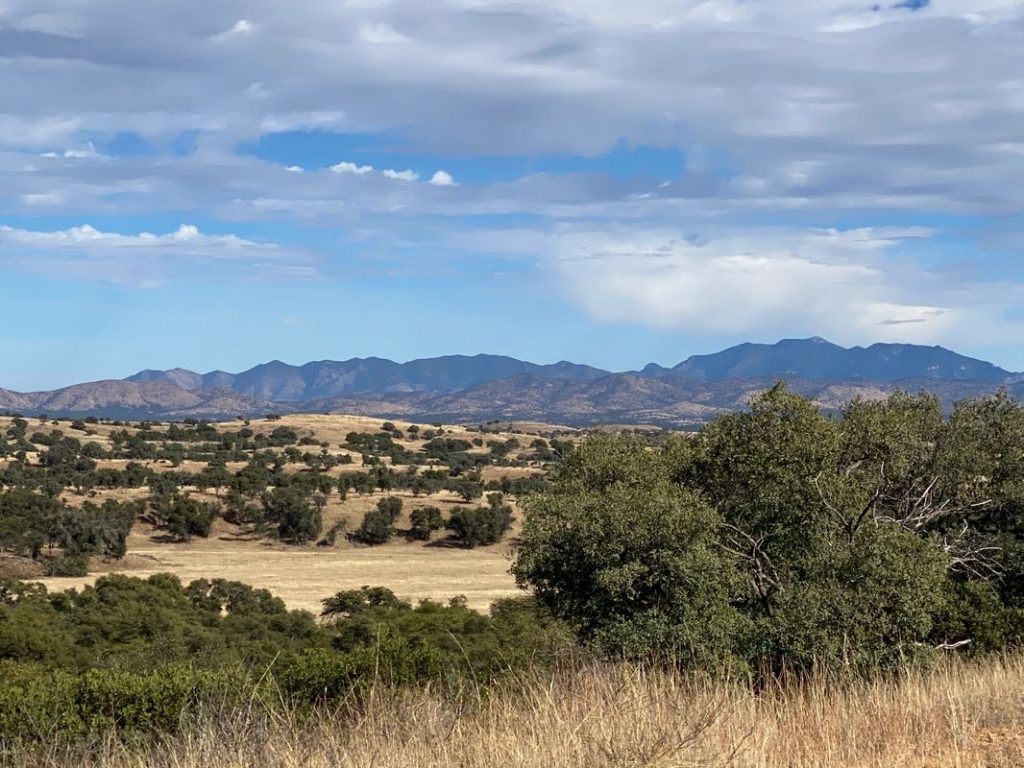 The organization is comprised of citizens from all walks of life who are committed to maintaining a well-balanced multiple-use system in the unique Sky Island Mountains and grassland environment.
For information on how you can support this worthy cause, please check out their website.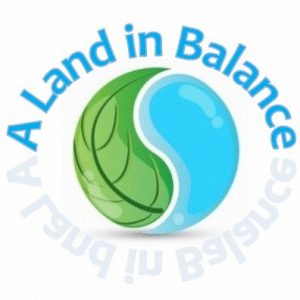 San Rafael Valley Watershed
PO Box 544 Patagonia AZ 85624
Phone: 520.363.3335
Email: info@alandinbalance.org
Website: www.alandinbalance.org