As you can see from the photos, the December 12th book presentation gala was a huge success.


A rapt "standing room only" crowd enjoyed the book presentation & reading by Peg Bowden, as well as the musical performance by the talented Shuviel Ma'aravi.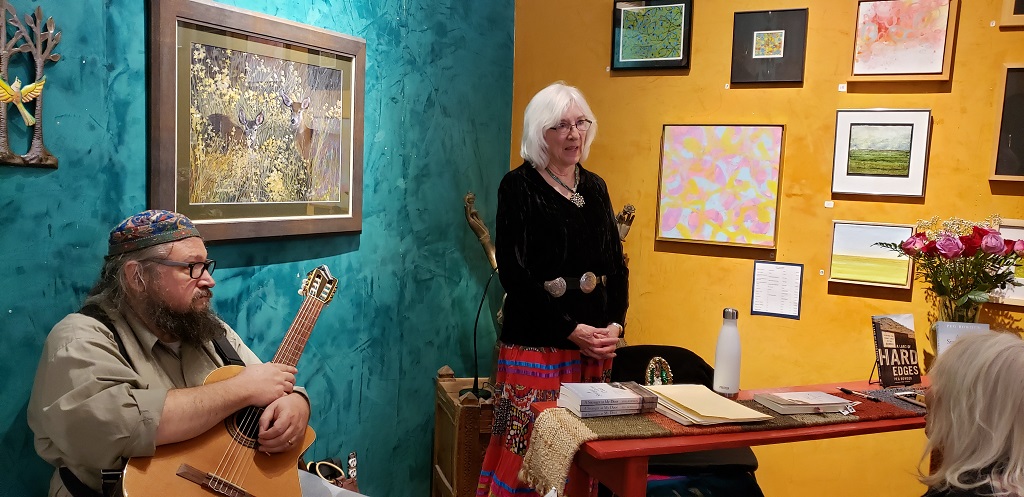 If you weren't fortunate enough to join us at the event, Peg's book "A Stranger at My Door" which she describes as  "a personal odyssey of challenge, failure, and redemption" is available for purchase online. You can find more information about her work on her website.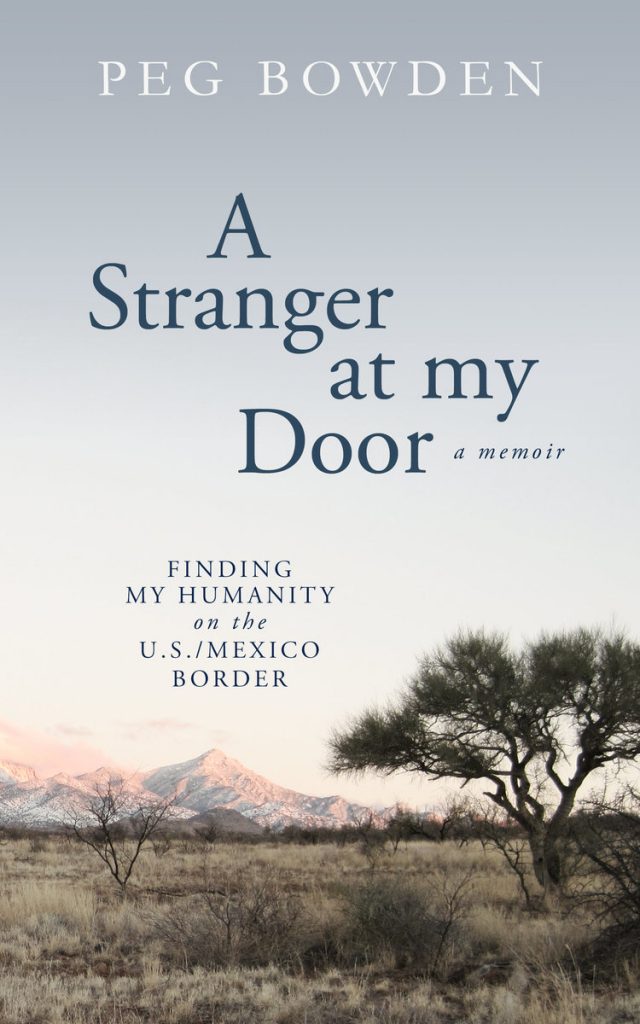 Global Arts Gallery
15 McKeown Ave. Patagonia AZ 85624
Phone: 520.394.0077