Experience the latest undertaking of Breanna and Chris Hamilton, owners of Rancho Rossa Vineyards and Rescued Hearts Cellars. Brea's successful home bakery has transitioned to a full-fledged food truck – Brea's Bakery + Bistro.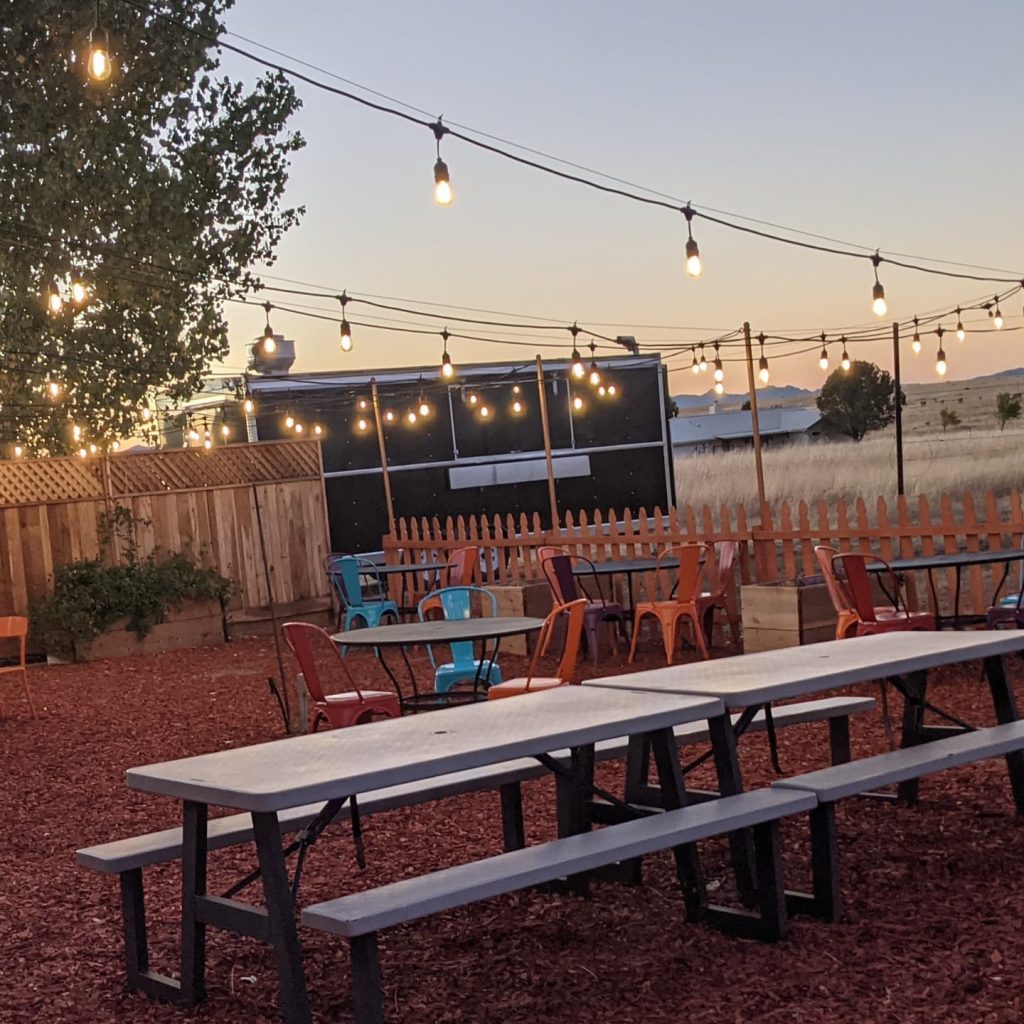 Well known for the fabulous breads, cookies, pies and cinnamon rolls she has been serving to the Sky Islands community for several years, Brea's food is even more delicious when served on the patio paired with the perfect glass of Rancho Rossa wine or perhaps a mimosa.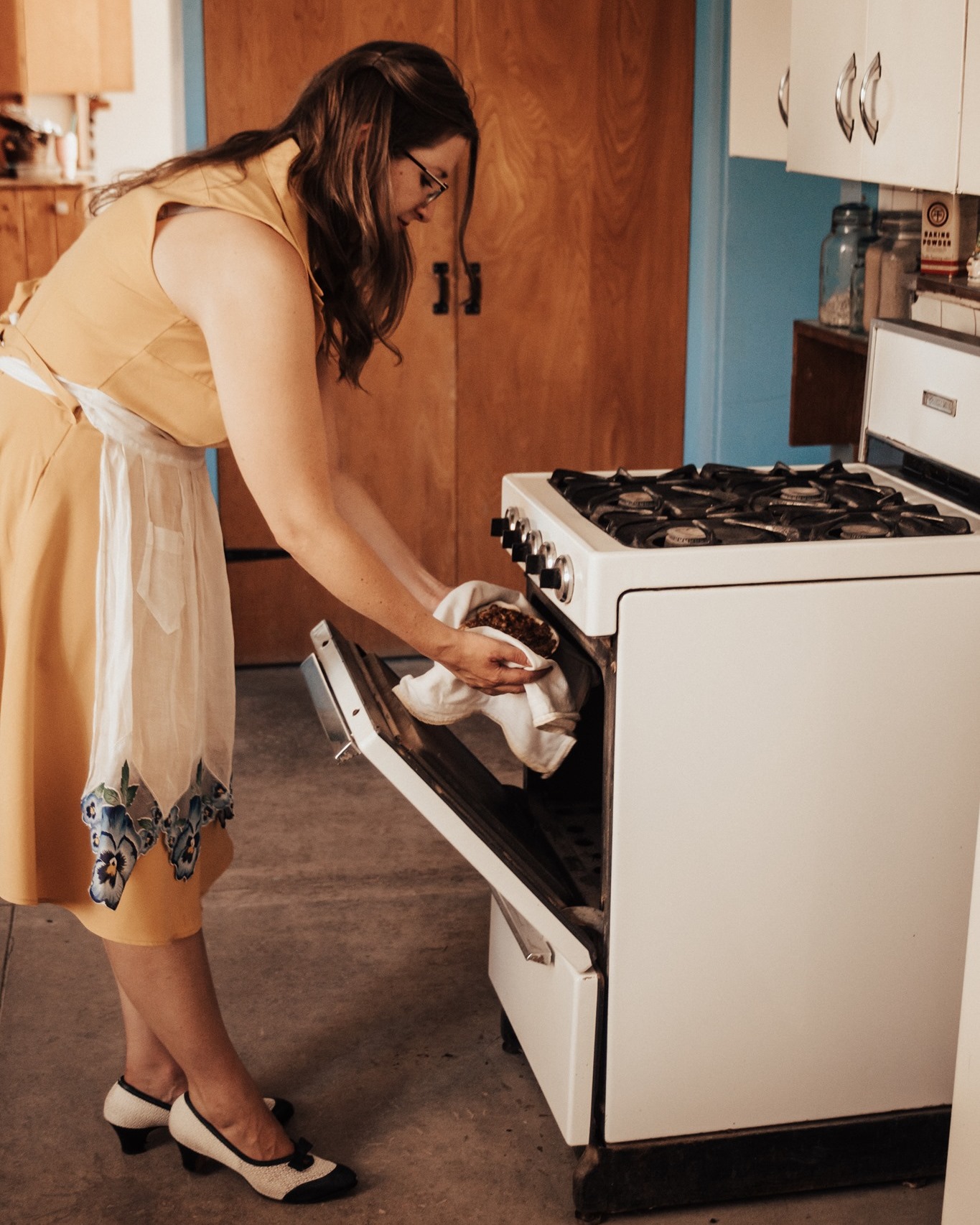 Words can't describe how delicious and varied the food offerings are so we'll let their photos do the talking…
The food truck is typically open for business on Saturdays and Sundays from 11 to 4 at the Rancho Rossa Vineyards location. The menu changes weekly so what you see below is just a sampling of their offerings. Keep an eye on their FB page to see what they will be serving…when and where!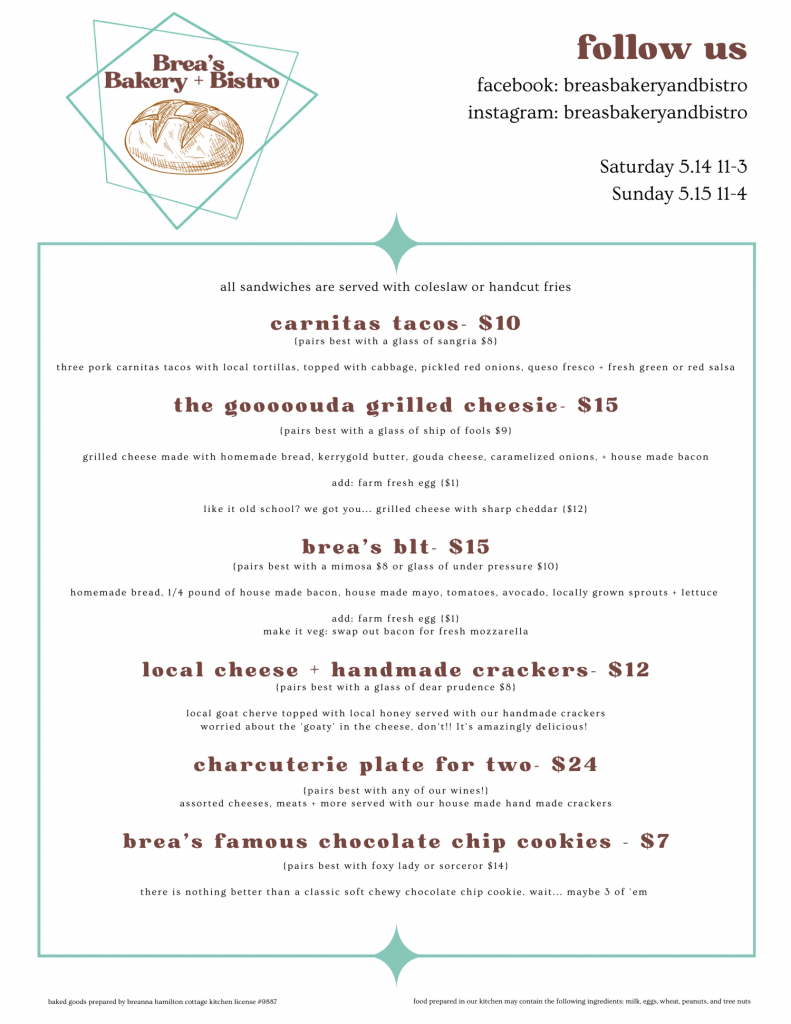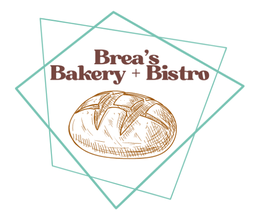 Brea's Bakery + Bistro
201 Cattle Ranch Lane Elgin, AZ 85611
Menu: Brea's Bakery + Bistro
Hours: Open Sat – Sun 11 to 4