Authentic Tradition meets Unspoiled Adventure. The Circle Z is Arizona's Original Dude Ranch.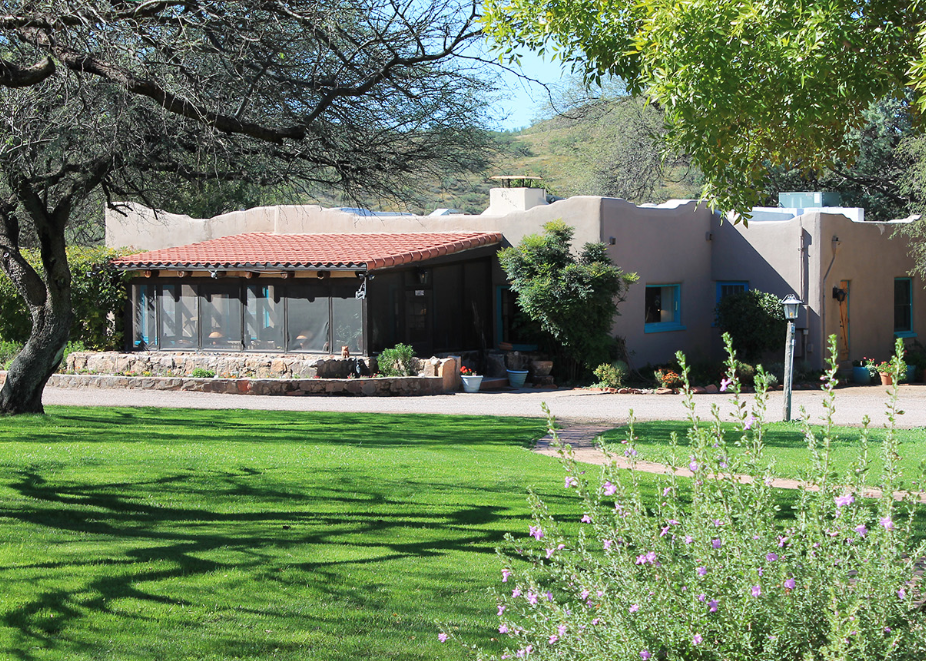 Nestled in the heart of Southern Arizona's Sky Islands, the Circle Z Ranch is a destination for those seeking a ranch vacation unlike any other.
If you have a passion for breathtaking views, our ranch will not disappoint. If you have a passion for horses, we will exceed expectations.
Fine Riding
Over one hundred miles of trails traverse ranch property, neighboring ranches, forest lands and state lands, leading you in all directions from our historic adobe cottages. You will experience unspoiled landscapes rich with scenery of grasslands, canyons, and mountain ranges rising suddenly and dramatically out of the desert lowlands. We ride our ranch bred horses through vast open spaces, where Sonoran prickly pear and ocotillo give way to oak and pine forests. And distinct to our ranch is the ever-flowing Sonoita Creek. Our desert oasis awaits you.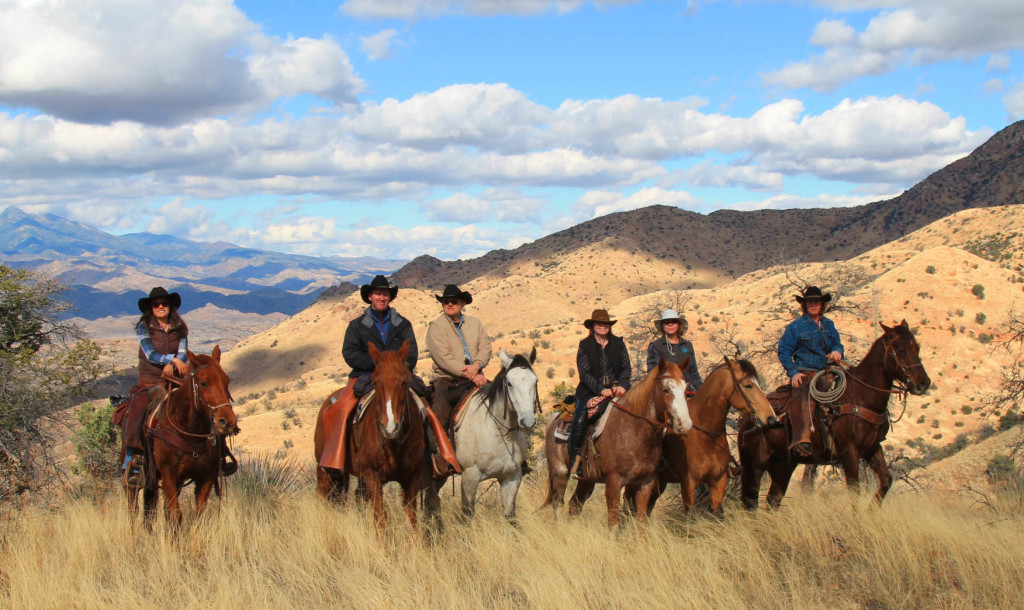 Great Dining
Fresh, local, healthy, and delicious are the key words in the Circle Z Ranch dining rooms. We grow some of our food in organic gardens on our little mesa, and once a year we take one of our ranch-raised steers for the larder. Our kitchen produces three meals a day for our guests, as well as intriguing appetizers served in the Cantina during our social hour. We can accommodate most dietary restrictions with a little advance notice. Meal times mean relaxation, enjoyment, and satisfaction.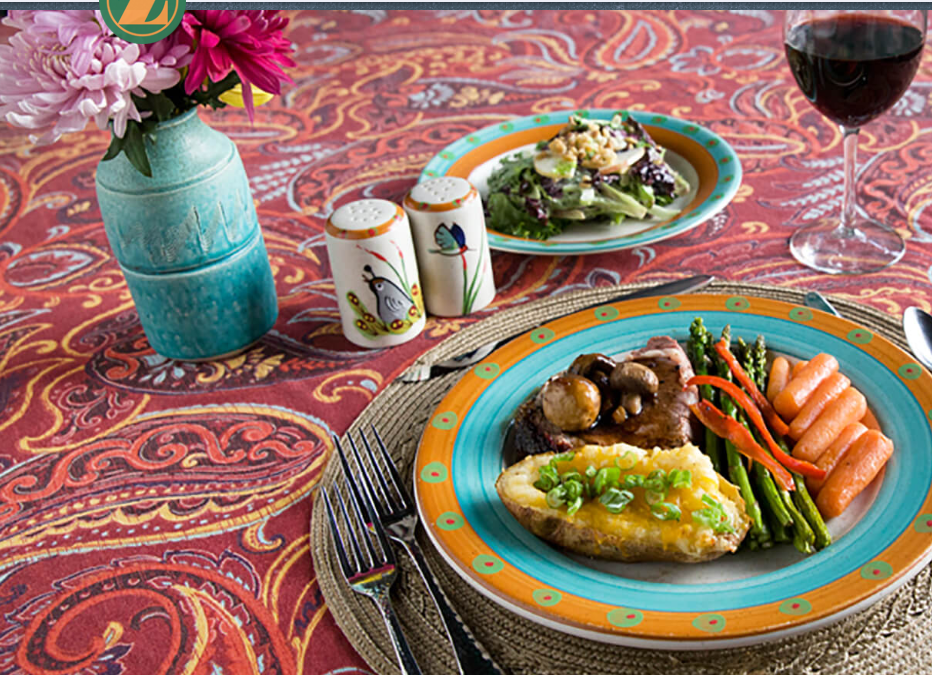 Horizon Expanding
How often do we long for the days of giving our children the gift of nature, in a safe and healthy environment, where the electronics are shelved and our kids are happy and laughing, making new friends. At the Circle Z, we cherish the adventures that families will experience, either together or separately. We allow the kids the freedom to be kids without pressures, and give them adventures that will expand their confidence and fill their hearts. A dude ranch vacation will not just entertain your children, it will change their lives.
Best Birding
Famous for serious bird watching, our area is a nesting site and migrating route for many rare species. Sonoita Creek is special in that it is one of the two year-round flowing streams in the Southern Arizona. Scattered around the grounds are feeders to bring these birds even closer to you. A stroll along the stream will reward you with sightings of birds attracted to the water and large cottonwood trees. The ranch provides an extensive bird list and many reference books of all nature subjects.

Circle Z Ranch
PO Box 194 Patagonia AZ 85624
Phone: 520-394-2525 or 888-854-2525
Email: info@circlez.com
To Book: CircleZ.com
Open October 27, 2019 to April 19, 2020