Katherine Cudney – Nature Artist and Portrait Painter
When people ask why I paint I tell them I'm just following my bliss. Basically, I simply feel compelled to celebrate the living world by painting about it. 
Here's a sampling of some of my past and present artworks, including some of my hand-carved walking sticks and hiking staffs. Some of the paintings are in private collections and some are available as originals or prints.
My primary art-making focuses on the Southwest and the ranching lifestyle, birds, humans and nature. I do consider commissions on a limited basis each year so I welcome your inquiries, comments, and questions.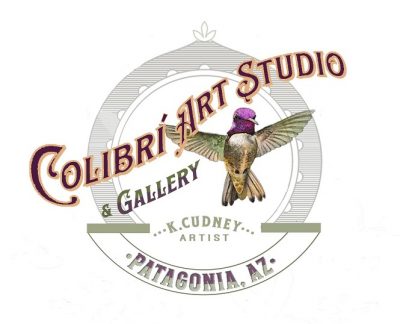 Colibri' Art Studio & Gallery
299 McKeown Avenue Patagonia AZ 85624
Hours: Open Mon-Wed by appointment, Th-Sun 11'ish to 4'ish 
Phone: 520.841.3776
Email: kbcudney@msn.com