THE MISSION of CHOP is to support the diversity and vibrancy of the Town of Patagonia and its vicinity by providing quality, affordable housing opportunities to low- and moderate-income people in this community.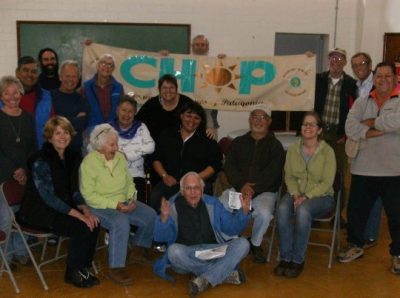 The goal of CHOP's Homeowner Program is to provide quality, affordable homeownership opportunities to the community's working individuals and families who are priced out of the current real estate market. This opportunity is meant to help not only the first homeowner but also those that follow. Together we are creating permanently affordable homes in the Patagonia area.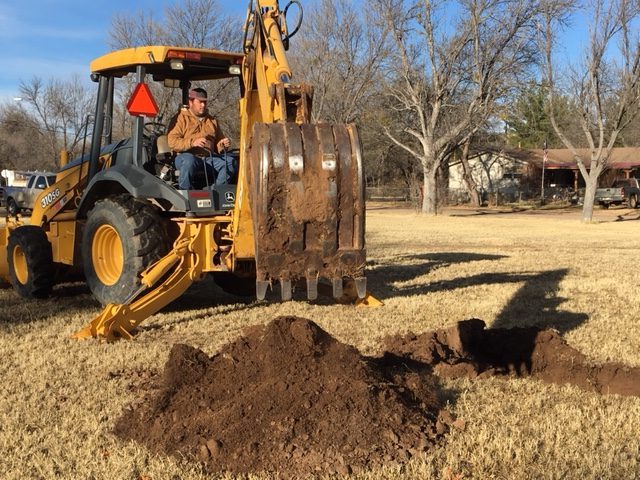 CHOP uses the Community Land Trust (CLT) model to achieve this goal. The model can be applied to new home construction, homes in need of rehabilitation, homes that already meet occupancy requirements, and permanently affordable rentals. Currently, CHOP is building its resources to construct six (6) moderately sized homes on a 0.6 acre of land located on the corner of 3rd Ave and Pennsylvania Ave. The parcel, named Gopher Field, will implement the CLT model.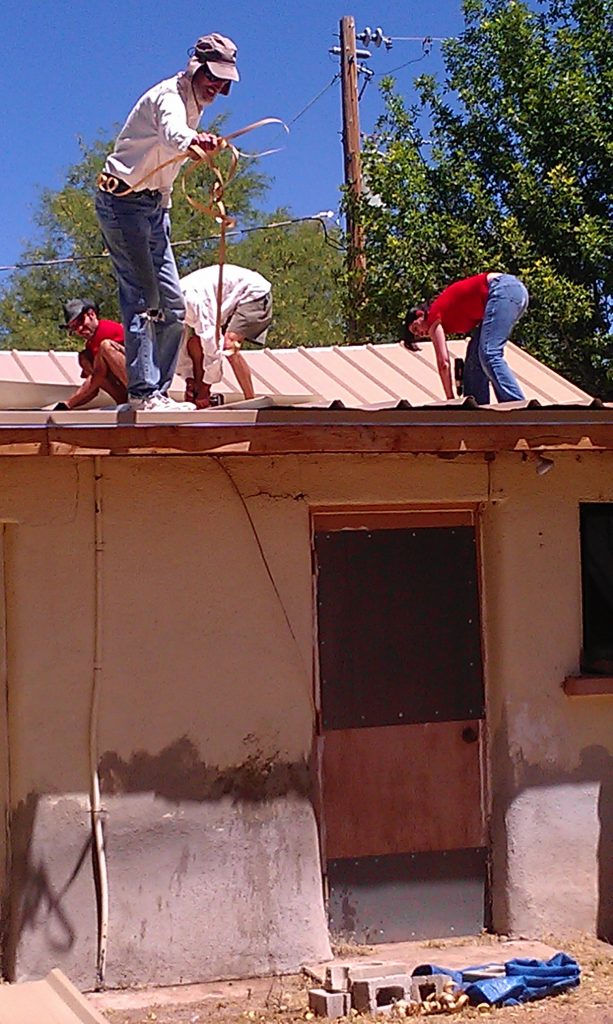 CHOP's Home Repair Program targets at least four projects per year. The purpose of the program is to assist low-income resident homeowners who cannot afford to make needed repairs that pose a risk to their health and safety. Funding is provided by grants and donations. Applications can be found in the Town Hall, at the Patagonia Library and on the CHOP website: www.chopatagonia.org
If you have ever considered owning a home in the Patagonia area, but discovered you were unable to finance one, please contact us to see if CHOP's homeownership program will make a difference.
Community Homes of Patagonia
PO Box 1063 Patagonia AZ 85624
Phone: 520-394-9051
Email: info@choppatagonia.org
Website: www.chopatagonia.org