Dos Cabezas WineWorks has been growing grapes and producing wines in southern Arizona since 1995.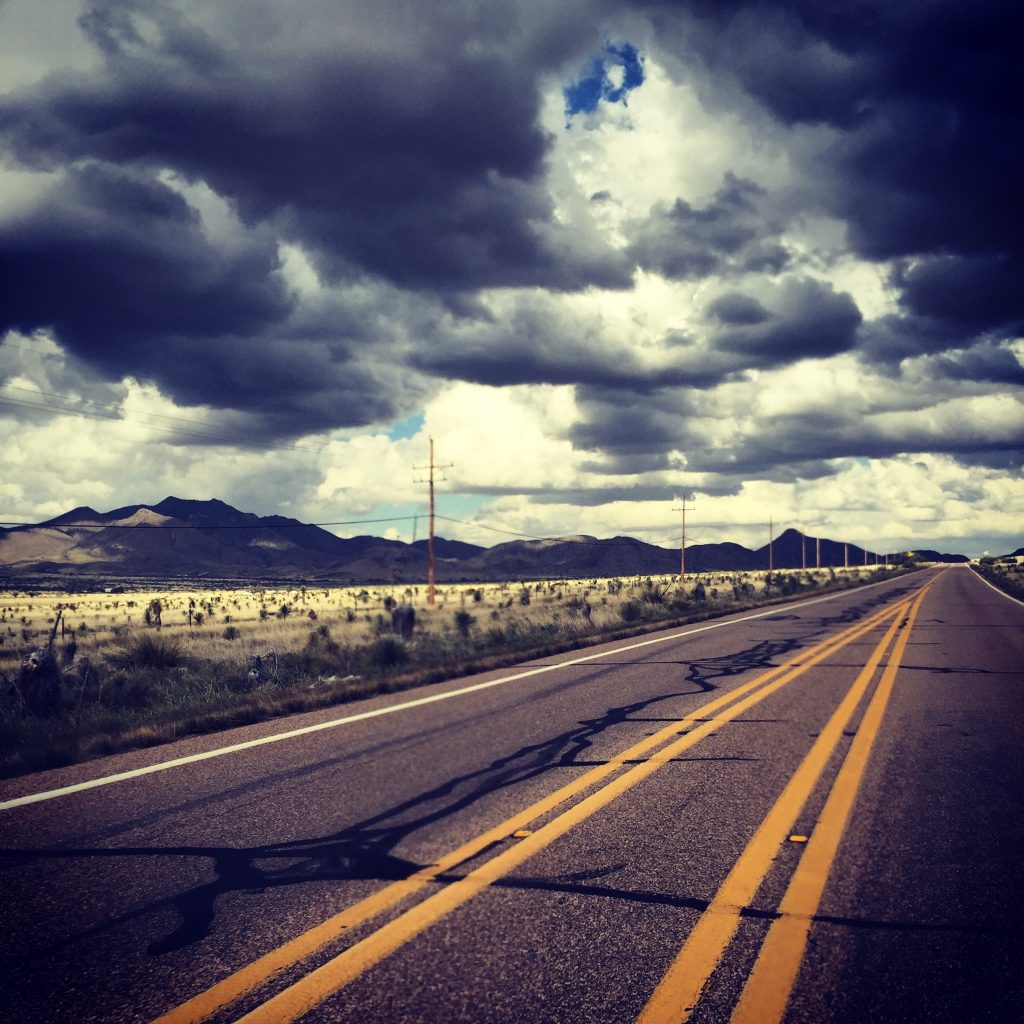 The winery is supplied with distinctive, high-quality fruit from its two estate vineyards: Pronghorn Vineyard in Sonoita, and Cimarron Vineyard in their Kansas Settlement.  


Dos Cabezas WineWorks features a tasting room, a wine club and events scheduled throughout the year.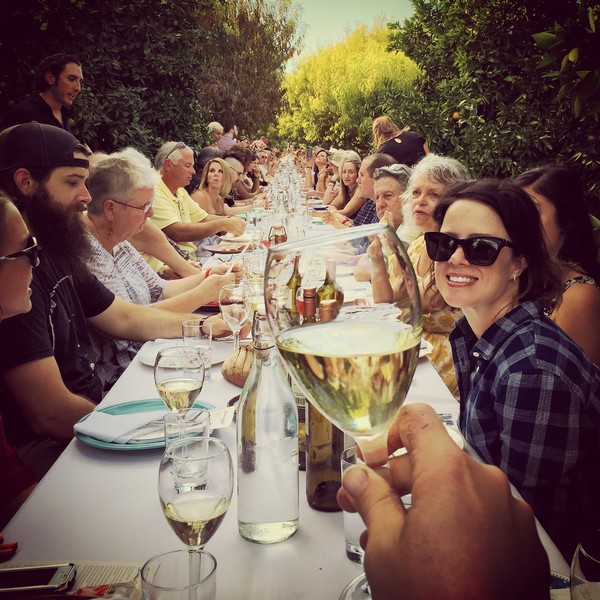 Consider joining the Dos Cabezas Wineclub. Regular wine shipments, complimentary tasting, discounts, special events plus lots of great perks.
---
Dos Cabezas WineWorks
3248 Highway 82 Sonoita AZ 85637
Phone: 520-455-5141
Email: info@doscabezas.com
Website: DosCabezas.com
Hours: Mon- Fri 11 to 5  Sat-Sun 9 to 6