Serving homemade Mexican food for breakfast and lunch, Tues – Sat 6 AM to 4 PM.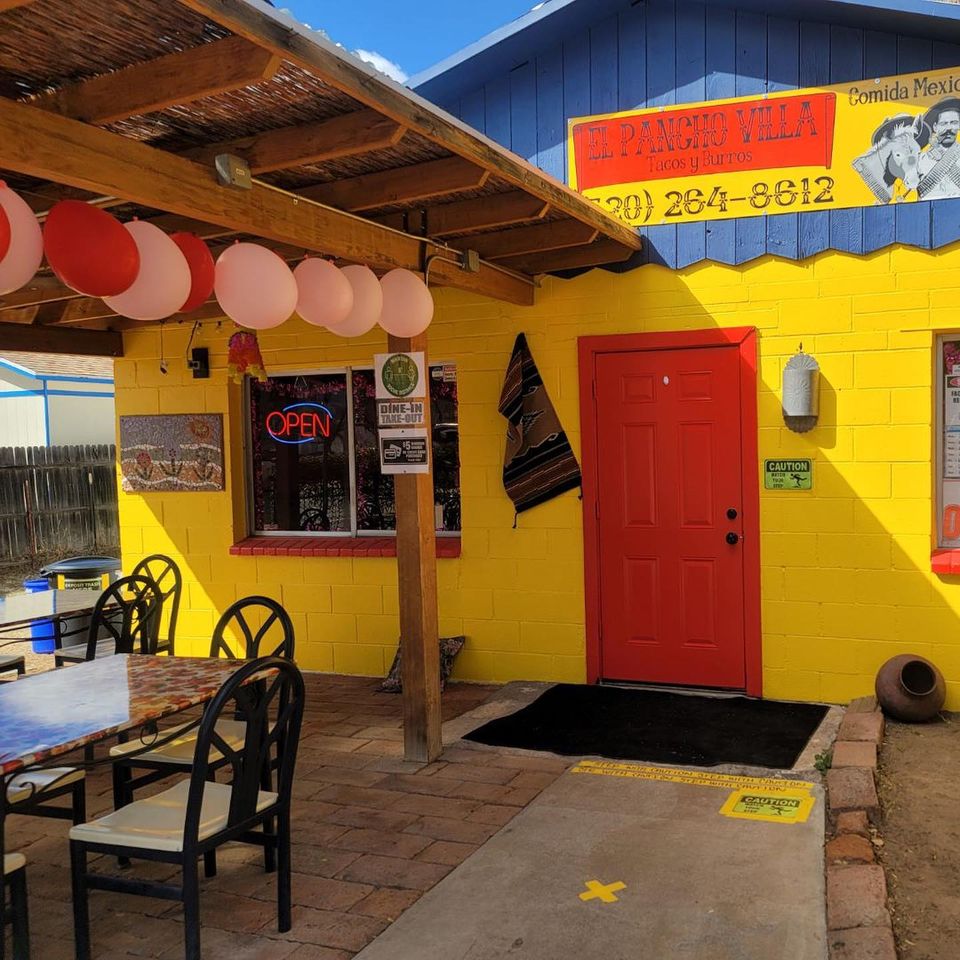 The excellent food coupled with our cheerful staff and colorful surroundings makes dining at El Pancho Villa a treat. 


Dine-in or order ahead to get your food to go. Either way, you can be sure it will be delicious!



El Pancho Villa – Tacos & Burros
328 Naugle Avenue Patagonia AZ 85624
Phone: 520-264-8612
Facebook: Click here
Hours: Open Tues – Sat 6 AM to 4 PM