Music: The Tucson Modern Jazz Quartet + Film: "Possibilities"- A Summer Series Combo Event
August 20 @ 7:00 pm

-

8:30 pm

$20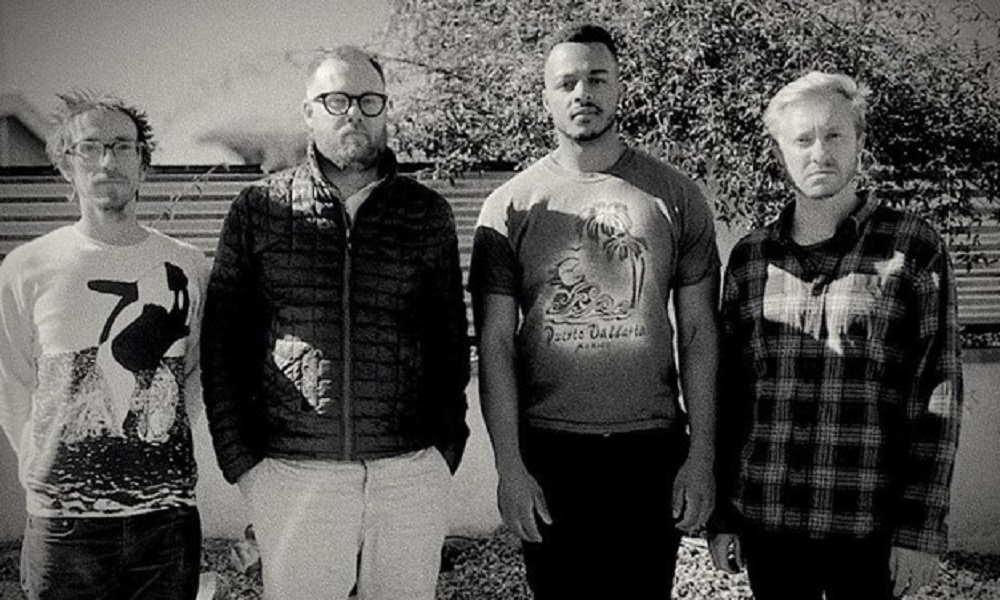 Movies and Music in the Benderly-Kendall Courtyard 
SCFPA and the Patagonia Creative Arts Association invite you to enjoy a special two-part event – a presentation of the Herbie Hancock  documentary  – "Possibilities" on Friday, August 18th followed by a concert featuring the Tucson Modern Jazz Quartet on Sunday, August 20th. Both events will be held in the Opera House Courtyard.
"Possibilities" is an intimate documentary about Herbie Hancock and his in-studio collaborations with a dozen formidable pop
recording artists, collaborations that explore the unexpected, like jazz improvisations.
Originally the brainchild of Keaton Wilson (keys, synthesizer), the Tucson Modern Jazz Quartet features Zach White (percussion), Patrick Morris (bass), and Trey Bryant (saxophone) playing a mixture of original works as well as "non-standard" standards by the modern new guard (e.g. Robert Glasper, Dave Holland, and Kenny Garrett).
The Tucson Modern Jazz Quartet aims to transcend one's understanding of jazz via a diverse sonic palette and an exploration of the shared characteristics of jazz in neighboring genres, including Hip-Hop, Pop, Rock and Electronic Music. This show will feature a mixture of new originals penned by various group members (including pieces recently recorded by Wilson and bassist Steve Kalling at the Kendall Opera House), as well as some selections from their 2022 Tribute to Herbie Hancock concert at Tucson's Century Room. Odd meters, lo-fi breakdowns and 'in the pocket' jams are to be expected.
The movie begins at 8 on Friday and the concert starts at 7 on Sunday.
Buy your tickets online at the special combo price of $20 for both events. If you can't join us for both, individual tickets ($5 for the movie and $20 for the concert) will be available at the gate.