CANCELLED – The 2020 Spirit World Gravel Bike Race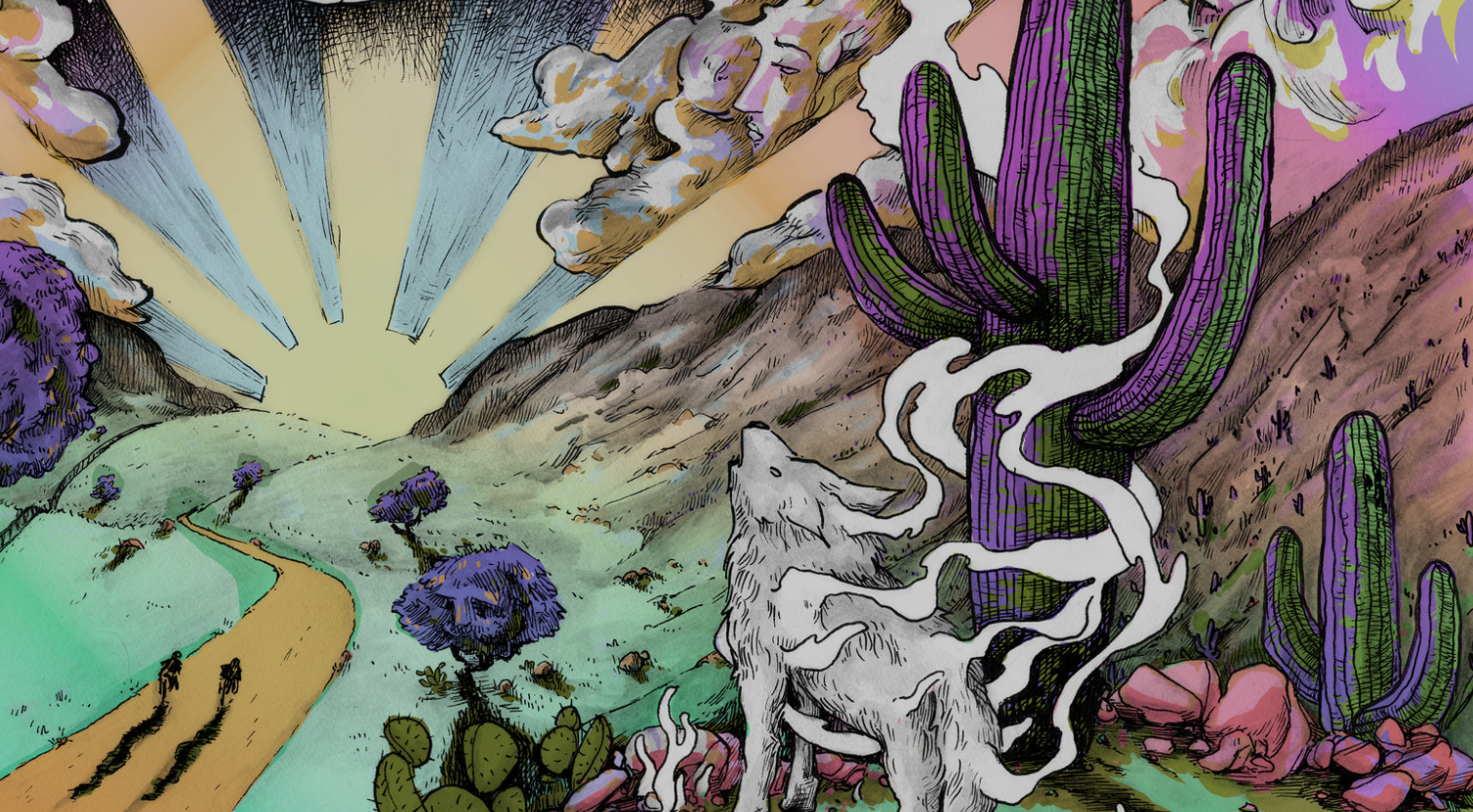 The Spirit World 100 – a 50 or 100 mile gravel bike race – returns to Patagonia for the second year. Participants have 10 hours to ride their bikes through the spectacular San Rafael Valley to the border of Mexico and back.
The three-day event, which is sponsored by Borderlands Restoration Network and the US Forest Service, includes plenty of biking, food, wine and camaraderie. the registration for 2020 is open but is limited to 300 participants so don't delay in reserving your spot.