"Antiques & Wonderment Powered by Improbability".  The perfect tagline for this eclectic collection of treasures in the desert.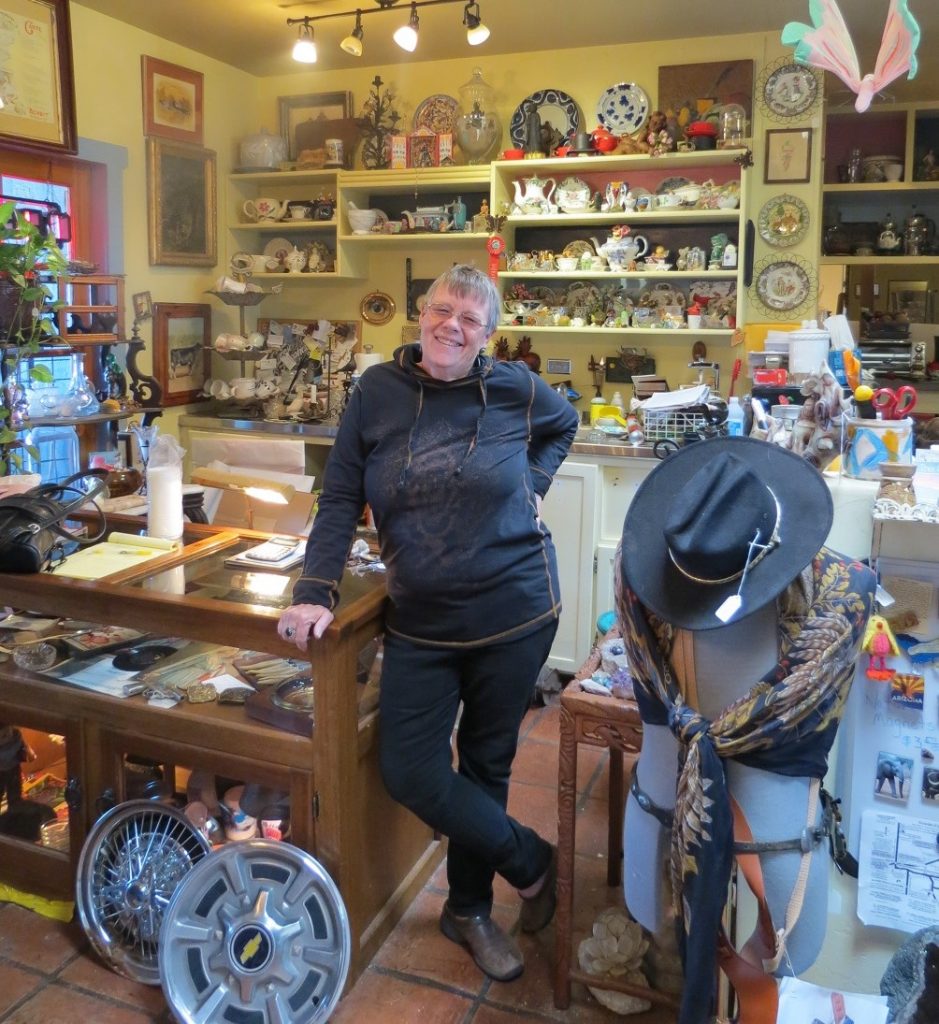 Patricia Rorex, owner of Heart of Gold Antiques, hails from the Midwest and is a recent 'come to' from Florida. Pat was born a naturalist so quickly settled into the scenic beauty that Arizona, especially the Sky Islands area, has to offer.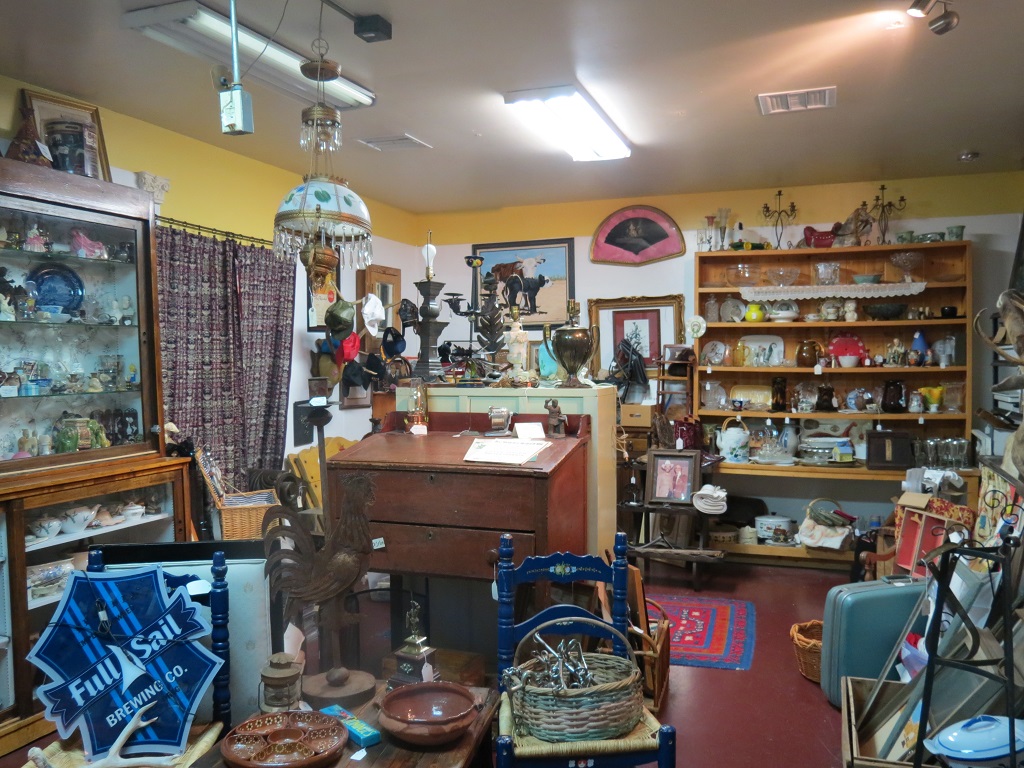 Her interesting assortment of items from local estates plus a curated collection of things from around the world guarantee there is lots to see at Heart of Gold and even more to learn from Pat herself.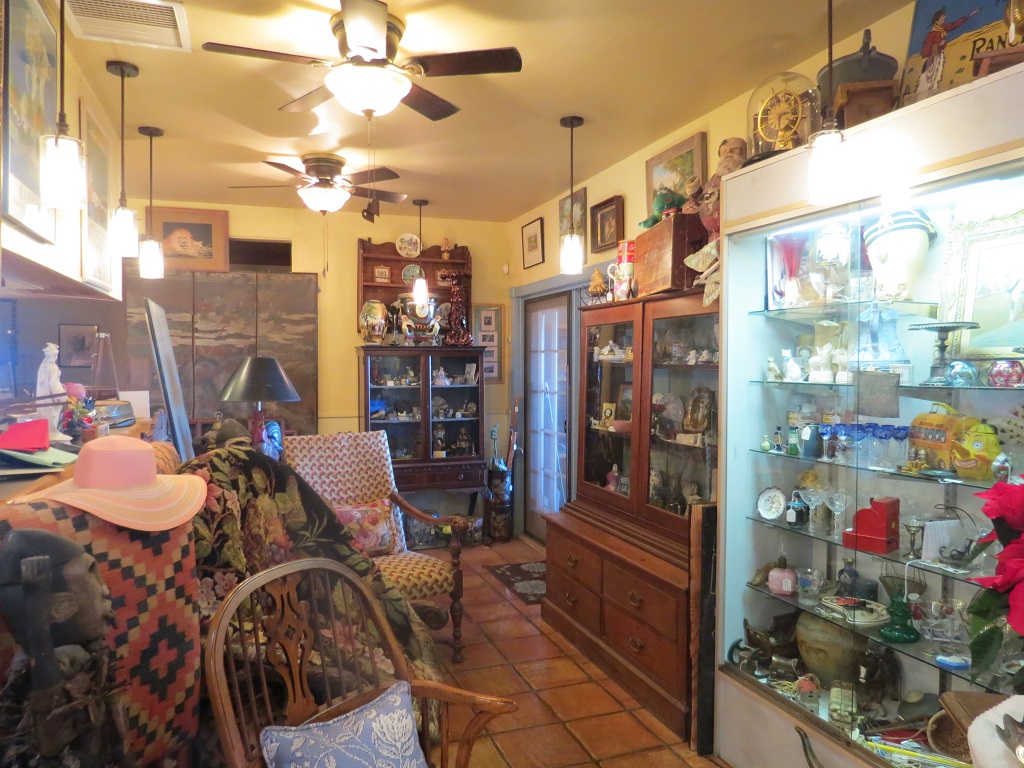 Pat is a certified appraiser, sells online and also offers a wide range of estate services.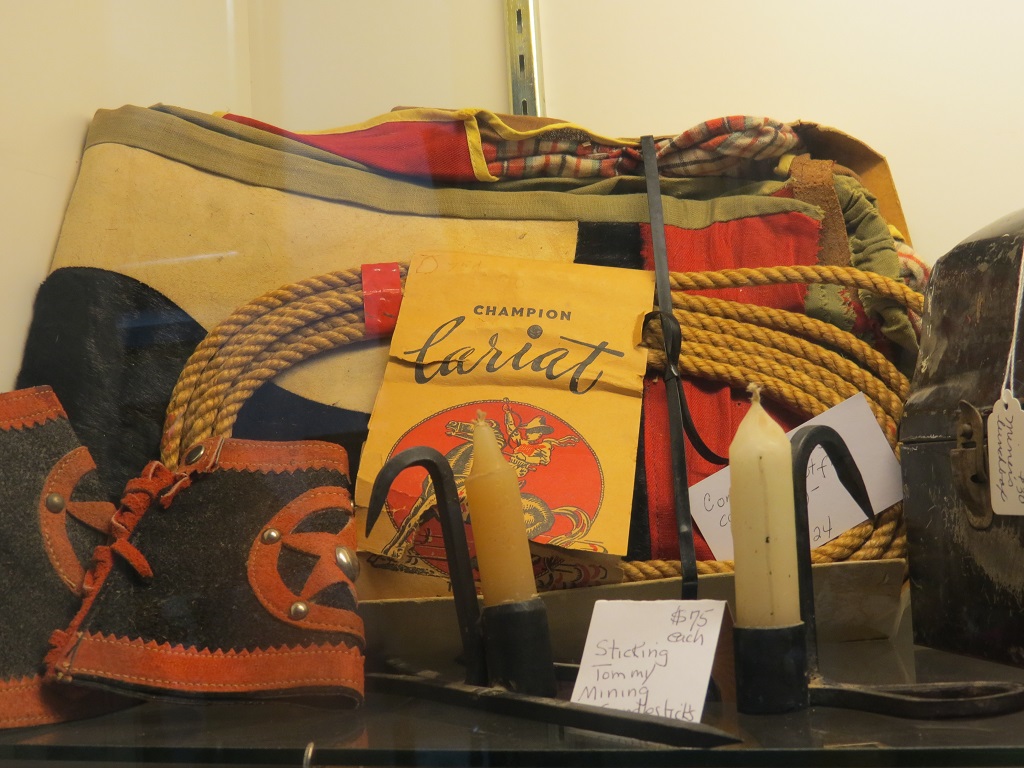 Heart of Gold Antiques
3266 Highway 82 Sonoita, AZ 85637
Phone: 520-394-0199 (shop) 520-240-4490 (cell)
Email: fibseq@aol.com
Website: Heart of Gold Antiques on Ruby Lane
Hours: Tues – Sat 10AM to 6PM