Stop by our office to chat or just get information about homes, weekend get-aways, land, or country estates.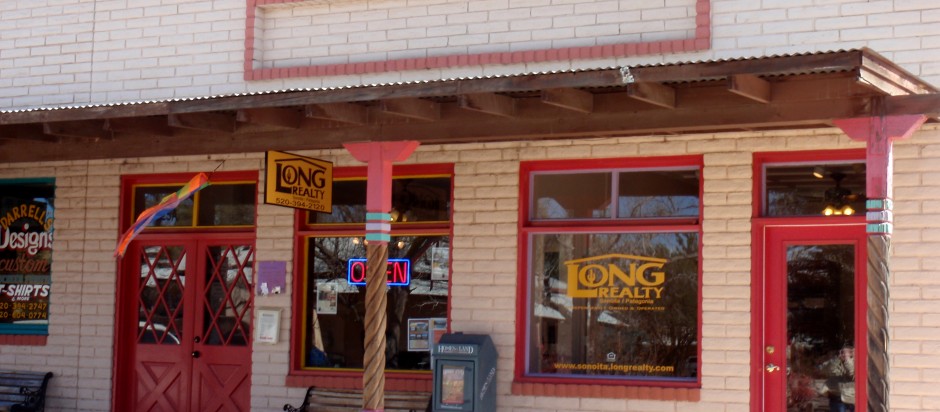 Jean Miller, co-owner & Associate Broker, is a resident of the Patagonia area and a skilled professional, ready to guide in finding your dream home or home site.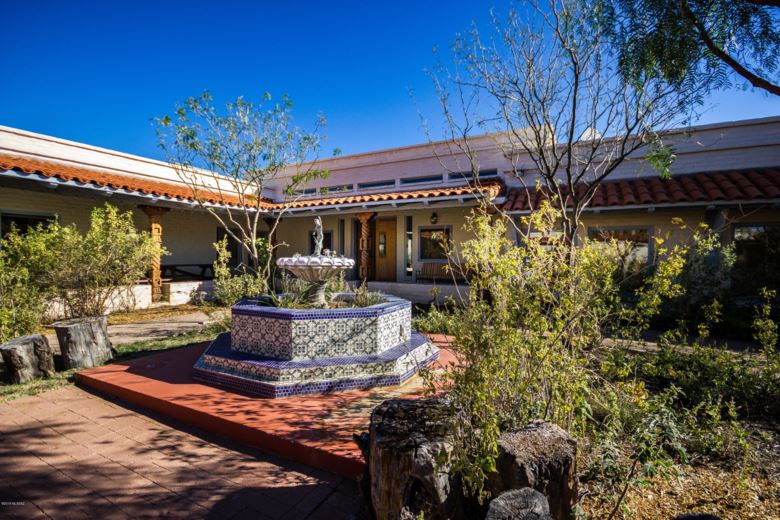 She'll give you maps, directions, and real estate listing information to make your search easy.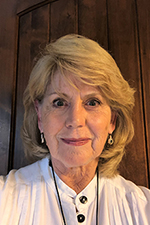 Long Realty Sonoita/Patagonia
325-A McKeown Ave Patagonia, AZ 85624
Phone: 520-394-2120
Email: jeanmiller@longrealty.com Website: www.buysonoita.com