Stop by our office to chat or get information about homes, weekend retreats, country estates or land.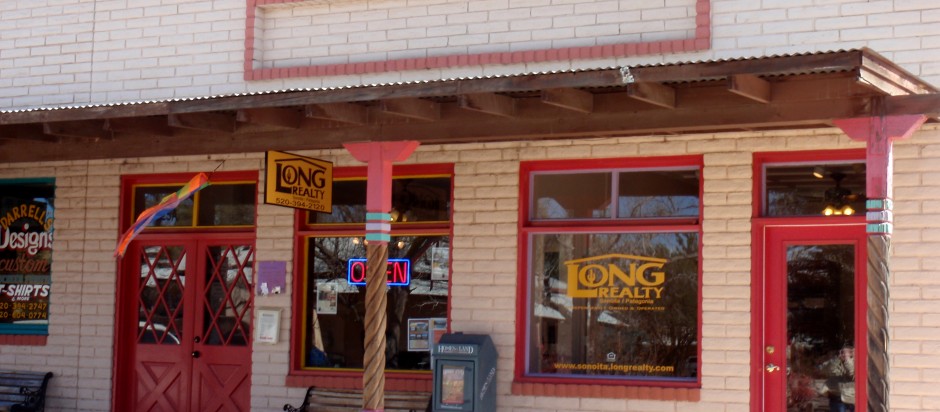 Associate Broker, Jean Miller, and the local sales agents, Barbara Harris and Samantha Shore, are skilled professionals, ready to assist you in finding your dream home or home site.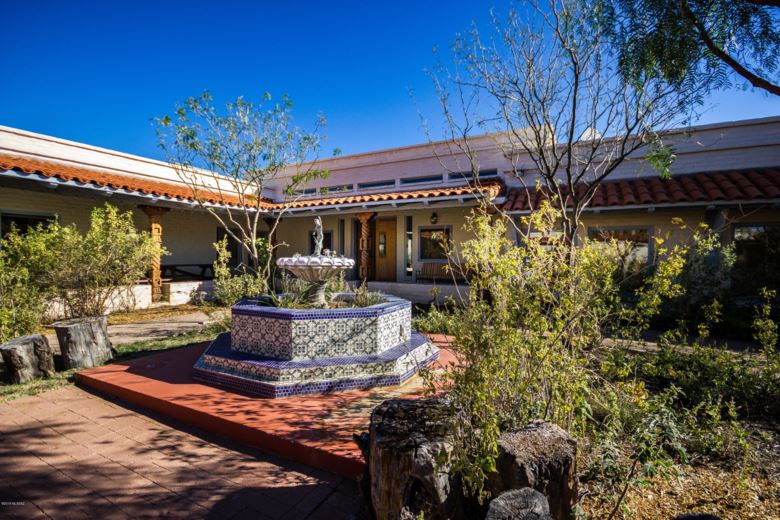 Maps, directions, and real estate listing information are readily available to make your search easy. Send us an email, drop us a note or give us a call to let us know how we can be of service to you.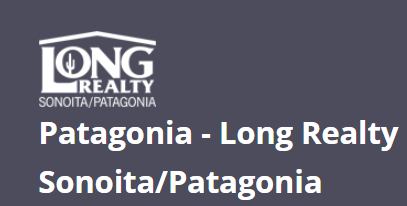 Long Realty Sonoita/Patagonia
327 McKeown Ave, PO Box 1059, Patagonia, AZ 85624
Office Phone: 520-394-2120

Agents:
Jean Miller 520-508-3335 jeanmiller@longrealty.com
Samantha Shore 602-743-7833 sshore@longrealty.com
Barbara Noon Harris 602-826-4026 barbaranharris@gmail.com