Ditch the long drive and the waiting room. Chiropractic care in your own home. Discover Lopez House Calls.
Drs. Angela and Rafael Lopez, D.C., are serving the chiropractic needs of the Sky Islands and its visitors by bringing service directly to you.
Feeling like you've been thrown from your horse? Call us. We can help ease the strain and pain from the active lifestyle found in wild SE Arizona. We bring chiropractic relief to you at home, lodging or workplace.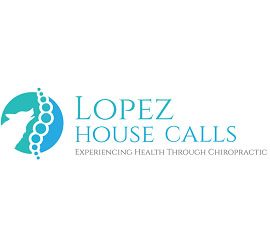 Lopez House Calls
Phone: 520-357-1711
Email: angela or rafael@lopezhousecalls.com
Website: www.lopezhousecalls.com
Flexible appointment times