Every Monday we feature a member of the Sky Islands Tourism Association. These are the small businesses and non-profits that make our Sky Islands communities of Patagonia, Sonoita, and Elgin an incredible place to visit!

Looking to enjoy our 16 local wineries? Ken's Shuttle Service will help you do so safely!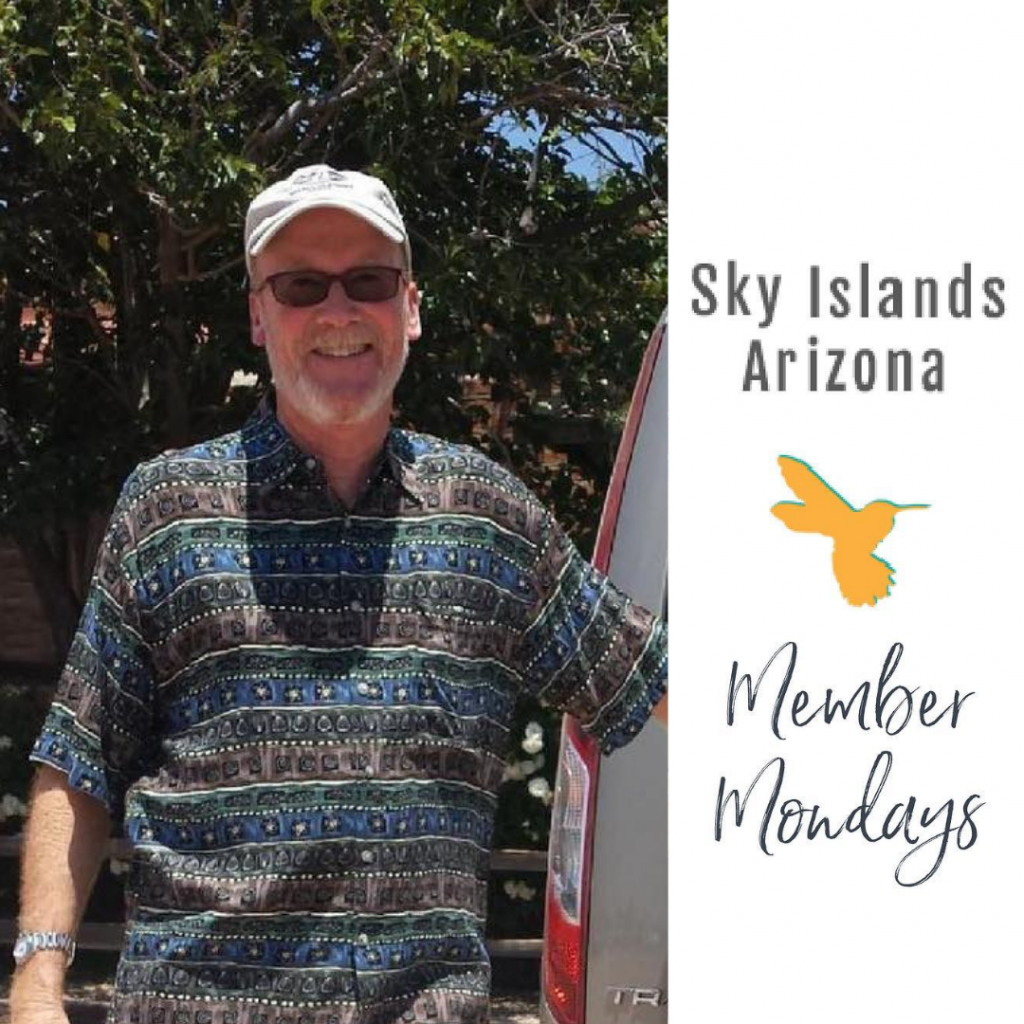 Ken's Shuttle Service is a full-service transportation company that offers wine country trips as well as airport pickups and more. Based in Patagonia and with tons of local knowledge, Ken will help you make the most of your Sky Islands visit.
Website
Phone: 520.604.3949
Email: kensshuttleservice@gmail.com