Today we are featuring The Patagonia Creative Arts + Tin Shed Theater which is a non-profit that brings arts programming to the Sky Islands!
Founded in 1999, the Patagonia Creative Arts Association offers classes, workshops, and open studios to children and adults alike. Tucked behind the arts center, you will find the Tin Shed Theater, where you can catch a theatrical performance, youth theater play, or film screening.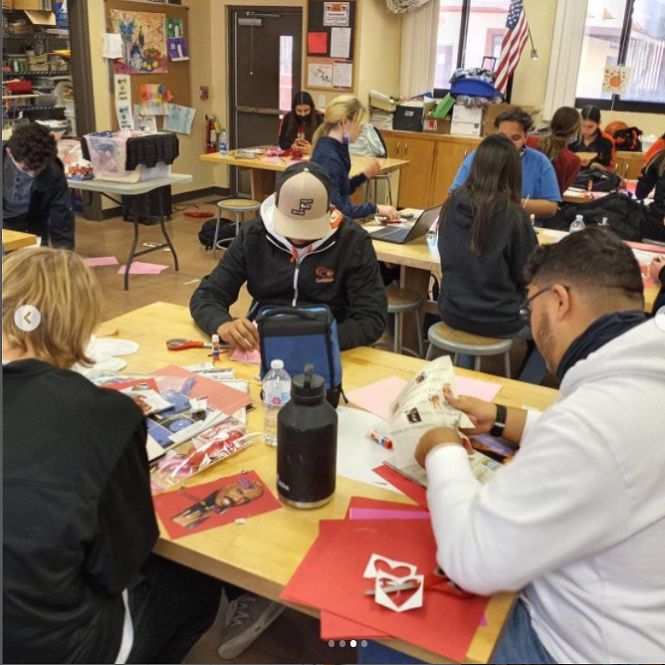 Check out the calendar on the association's website for the list of current events. 
www.patagoniacreativearts.org
(520) 394-9639
304 Naugle Avenue, Patagonia AZ