Offering
the Finest in Contemporary & Historic Navajo Weaving and other Select American Indian Art Forms since

1972.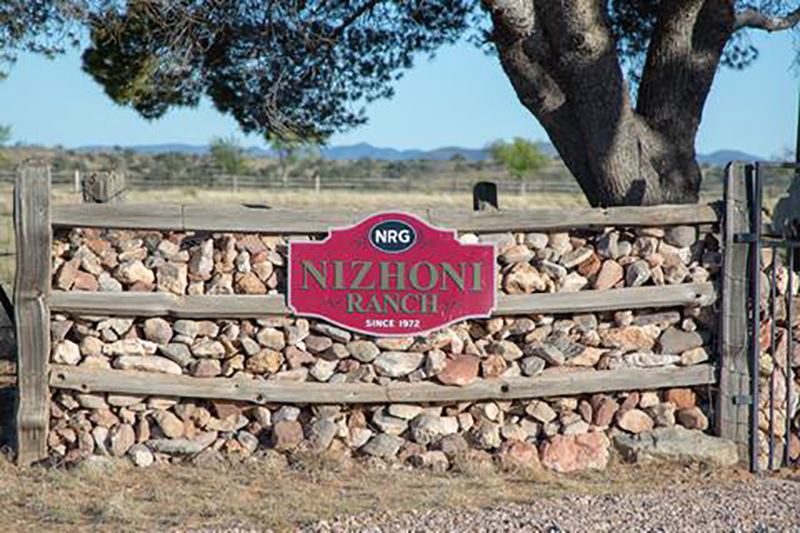 Steve Getzwiller is a leading authority on Navajo textiles. He has been a collector, trader, and collaborative-innovator of Navajo weaving for over 30 years. He has encouraged Navajo artists to weave designs that stretch their artistic abilities, using colors that are pleasing in combination, and emphasizing the need for quality in the weave itself. He offers to the world the finest Navajo weavings available and continues to work with weavers to surpass their previous heights of excellence.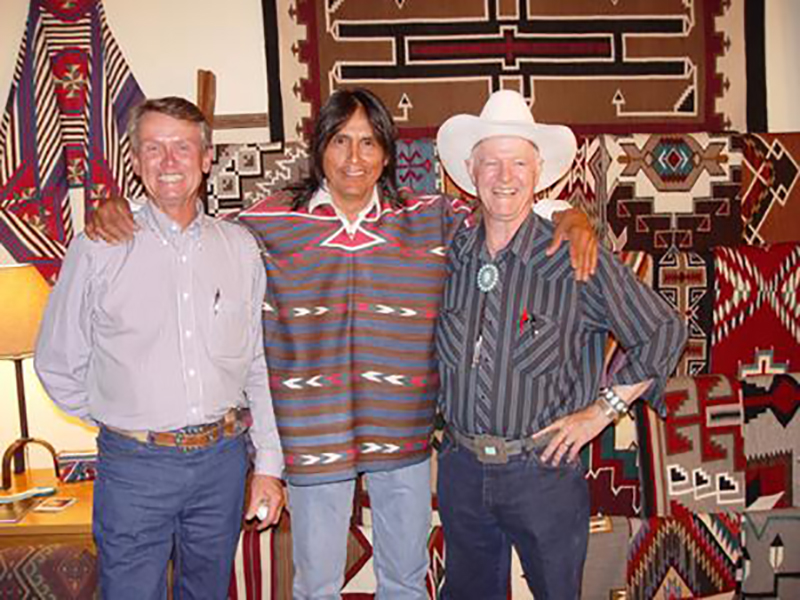 At the Nizhoni Ranch Gallery, (featured on HGTV and in the LA Times), you will find hundreds of Navajo rugs, both historic and contemporary–including their exclusive Churro collection.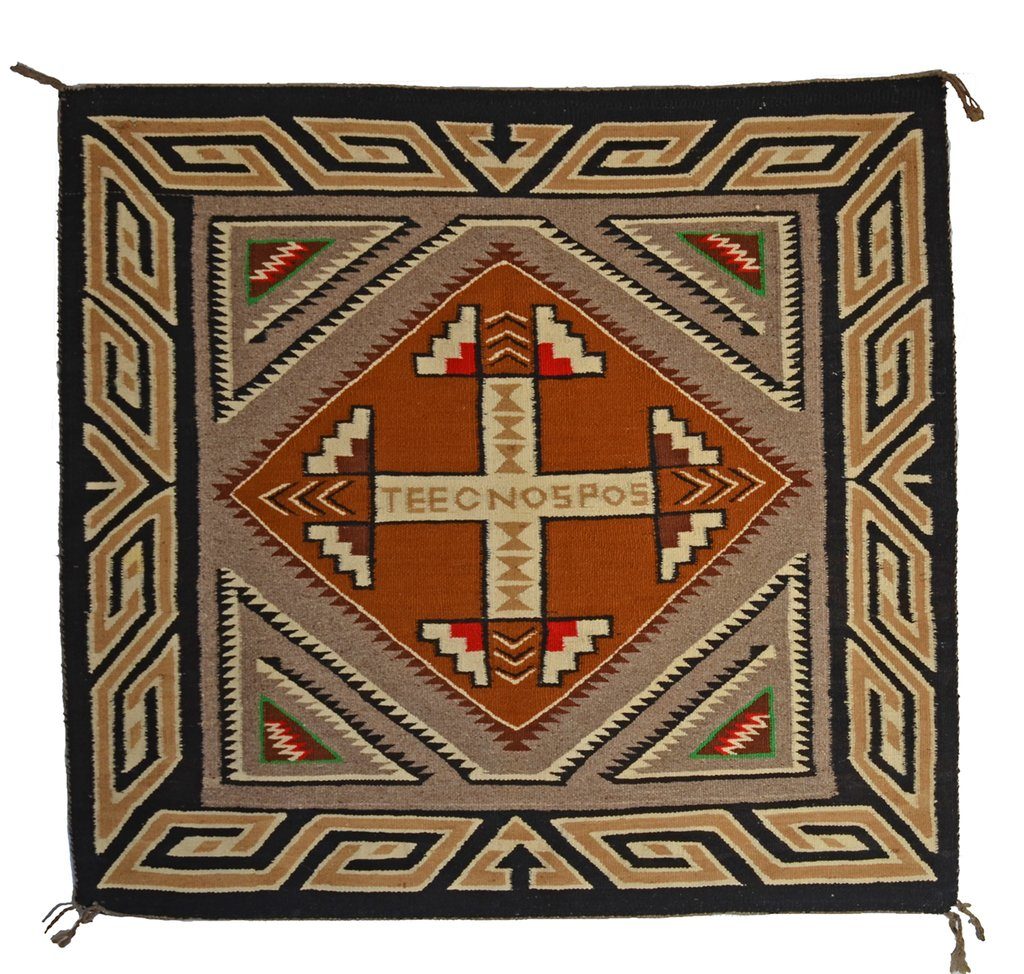 Whether you are shopping for one small memento of the Native American people or would like to design your home around a Navajo or Native American theme, the Nizhoni Ranch Gallery is the place to go. Design consultations and installations available.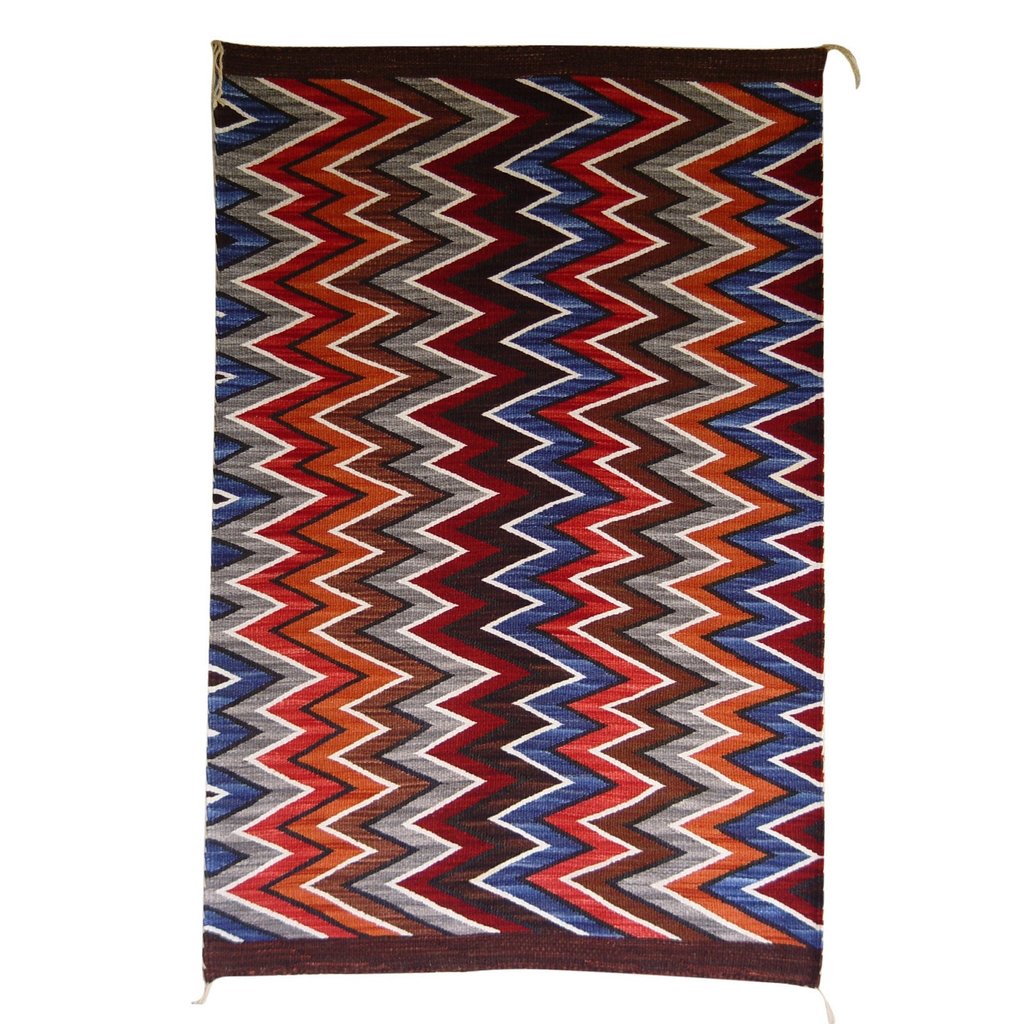 Nizhoni Ranch Gallery
PO Box 815 Sonoita AZ 85637
Phone: 520-455-5020
Email: steve@navajorug.com
Website: www.navajorug.com
Open by appointment