Our Vision is to be a vital, learning, growing community of faith. 
We welcome all people, encourage mutual acceptance, grow in discipleship, participate in our community, mentor young people and support families, value artistic expression, and love our neighbors as ourselves in words and actions.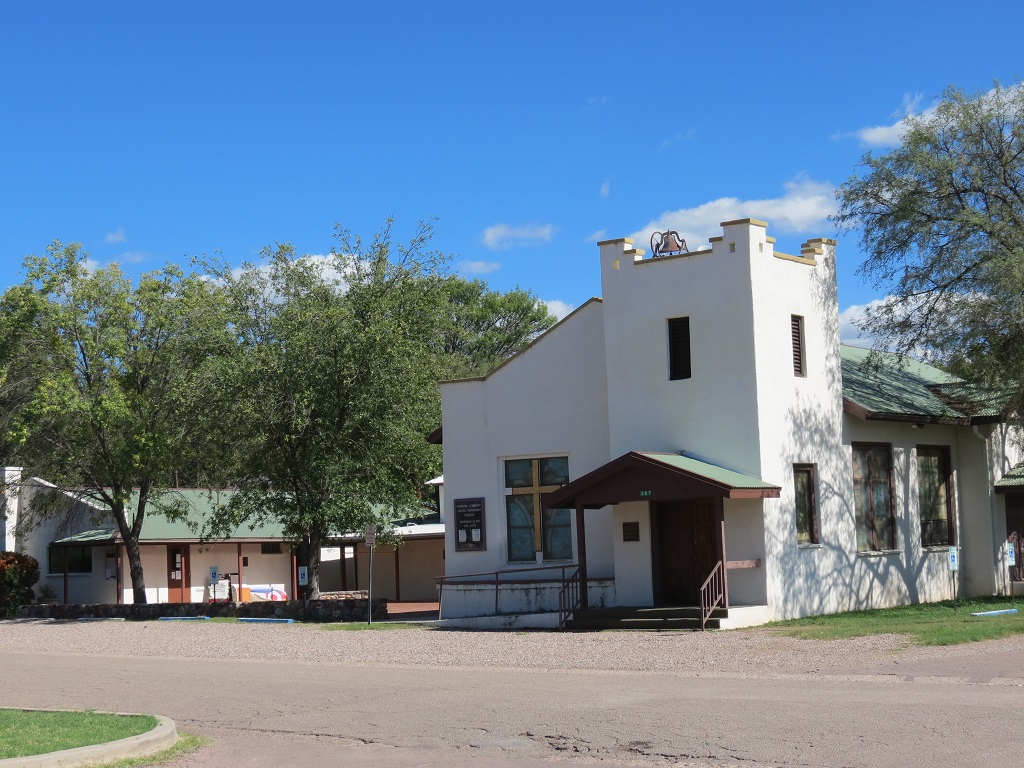 In July 2020, we were joined by a new pastor, the Rev. Patty Frick. Prior to being ordained in the United Methodist Church in 2008, Pastor Patty worked in a variety of fields, including education and communications.  She holds a Master of Education degree from the University of Maryland and a Master of Divinity degree from Lancaster Theological Seminary in Pennsylvania. A resident of Green Valley, she will be assisted in her duties at the Patagonia UMC  by her husband, Andy, who is also a retired pastor. 


The UMC also operates a thrift store on the grounds for the purpose of raising funds to support our various causes. Funds from the thrift shop sales go to support UMCOR disaster relief, Crossroads Nogales Mission, Agua Prieta church in Mexico, Campus Crusade for Christ, Tucson Metropolitan Ministries, Give Ye Them To Eat, Patagonia Food Bank, Heifer Project, Wesley Foundation, and the Kairos Prison Ministry. Ever-changing merchandise and our friendly volunteer staff will make a shopping stop worthwhile.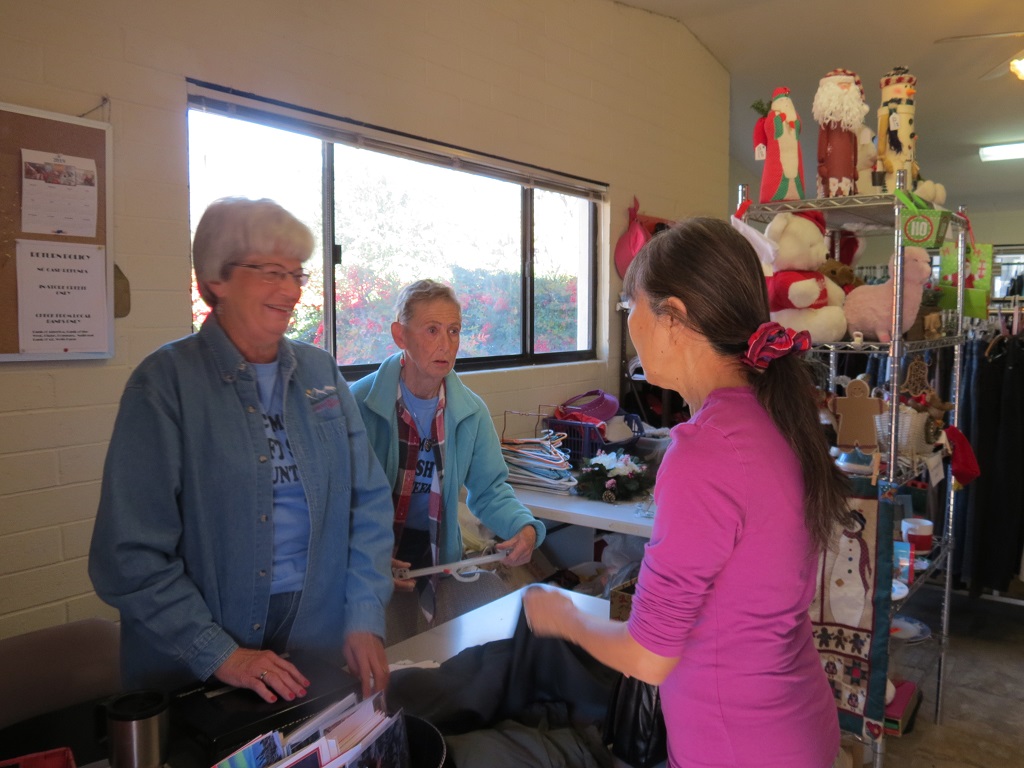 A message from Pastor Patty: Our worship service is at 10 am on Sundays beginning November 15th.  The service is also broadcast on KPUP, 100.5 FM, and streams live on KPUP.ROCKS. 


Patagonia Community United Methodist Church
387 McKeown Avenue Patagonia AZ 85624
Phone: 520-394-2274 (Office)
Email: patagoniaumc@gmail.com
Website: www.patagoniaumc.org
Thrift Shop Hours: CLOSED UNTIL FURTHER NOTICE