The Patagonia Public Library, an independent Town library, offers more than just books.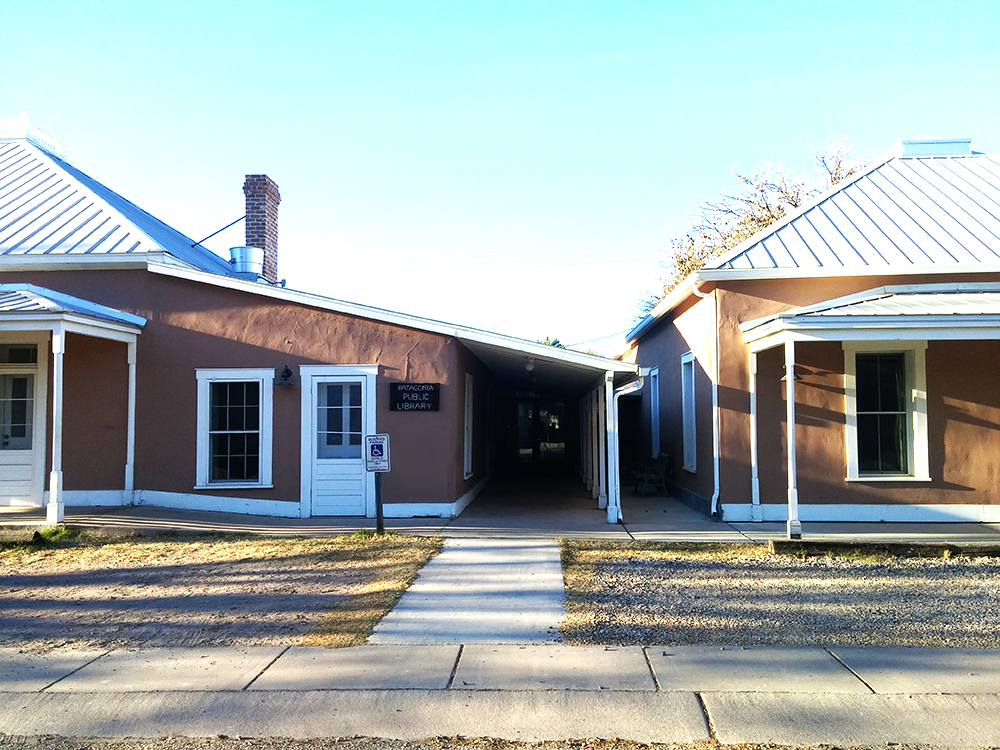 Located in the old Patagonia Hotel (a historic adobe building that bustled with travelers, tourists, and miners during the early 1900s) the Patagonia Public Library is a vibrant community resource that maintains a collection of more than 16,000 books, as well as Internet access, educational programs and an impressive assortment of videos and books on tape.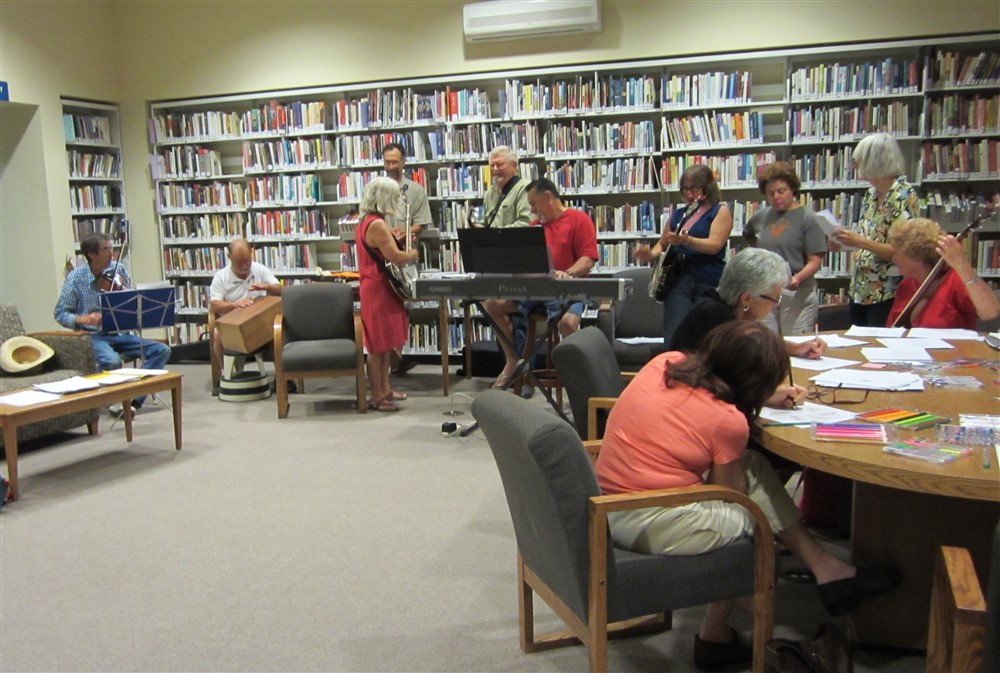 Founded by the Patagonia Woman's Club in 1957, the facility has grown from one small room to an attractive facility that has a new circulation area, glassed-in reading porch, two children's rooms, office, conference room, and outdoor courtyard with ramada.
Thanks to the tireless efforts of the Woman's Club and the Friends of the Library, this cherished gem supports community members of all ages and backgrounds.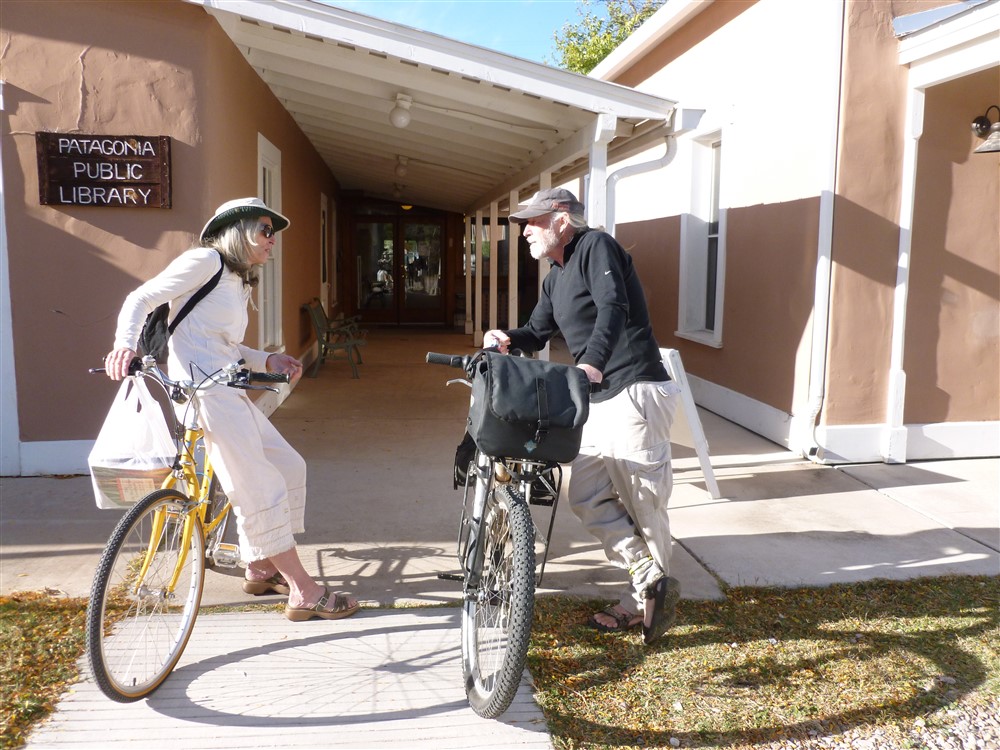 Patagonia Public Library
342 Duquesne Avenue Patagonia AZ 85624
Phone: 520-394-2010
Email: info@patagoniapubliclibrary.org
Website: www.patagoniapubliclibrary.org
Hours: Tues – Fri 10 to 5