Bringing good music to Arizona
Patty Wands has gone from packing mules for the National Park Service to "packing 'em in" at music performances in Arizona. After 25 years with the Park Service, she parleyed her love of music into a new career; arranging intimate concerts for top-notch western, folk and country musicians.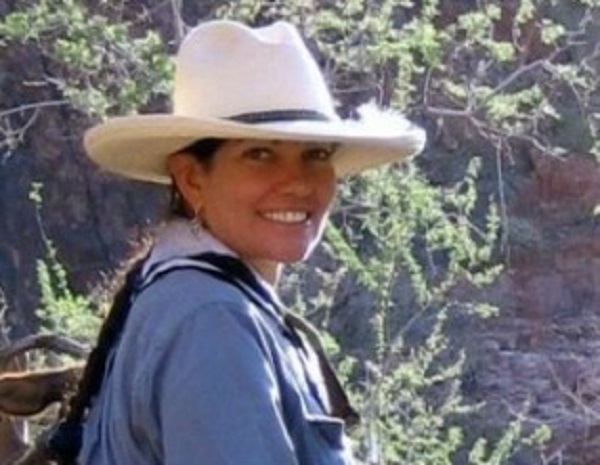 By the time she left the National Park Service in 2007, she called a group of talented performers her friends, including Ian Tyson, Ross Knox, Kip Calahan, Dave Stamey, Gary McMahan and Juni Fisher. Her circle has since grown to include Grammy winner Suzy Bogguss, Mary Kaye, Keeter Stuart, Nancy Elliott and author Mike Ward.

Patty Wagon Enterprises
Address Sonoita AZ 85637
Phone: 520.904.1605
Email: pattywands@gmail.com
Website: GoPattyWagon.com