written by Sarah Klingenstein PRT editorial team, reprinted by permission of Borderlands Restoration Team

Mayor Andrea Wood signed a new conservation easement on May 2 at the Patagonia Town Hall. The town, in cooperation with Borderlands Res­toration Network (BRN), will ensure that 1,800 acres of land in the Sonoita Creek Wildlife Corridor is kept in its undeveloped state. Ron Pulliam, ecolo­gist and board member of Borderlands Restoration Network and Wildlife Cor­ridors, LLC and Matthew Jewell, Forest Legacy Program Specialist with the Arizona Department of Forestry and Fire Management were instrumental in securing the grants that made this project possible.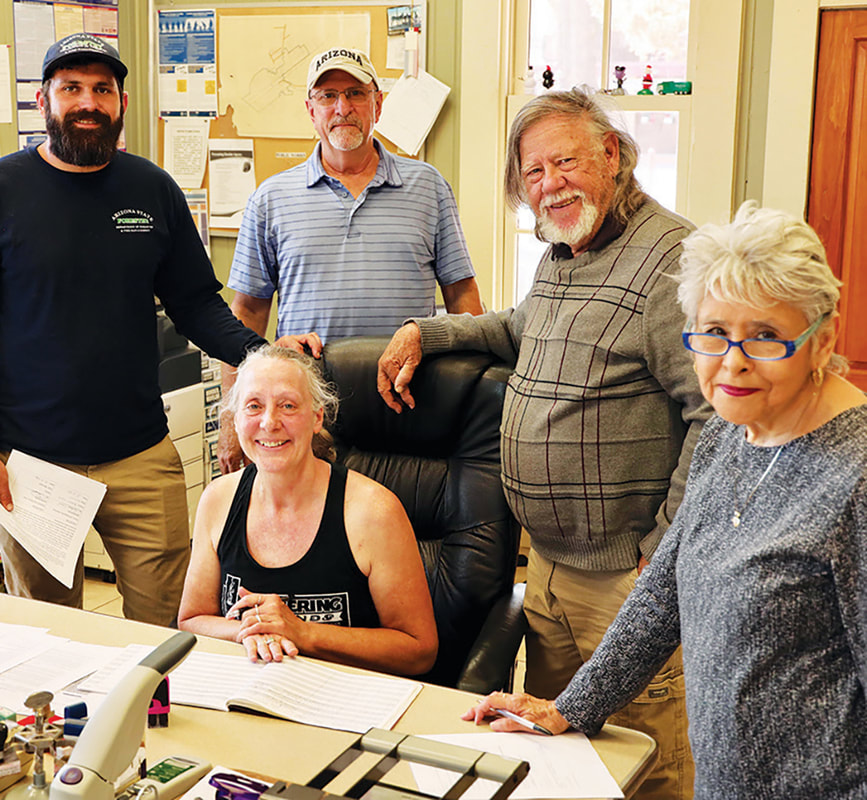 Pulliam said, "We've been working on this conservation easement project with the Arizona Forestry Department for five years and it is coming to frui­tion. We will be able to pay off all our debt on the land that we have pur­chased over the years for the Wildlife Corridor. Arizona Game and Fish has identified this land as the most important corridor in the state to connect the Sierra Madre to the Sky Islands for species like jaguar, mountain lion, and black bear, and now this habitat and migra­tory pathway will be preserved."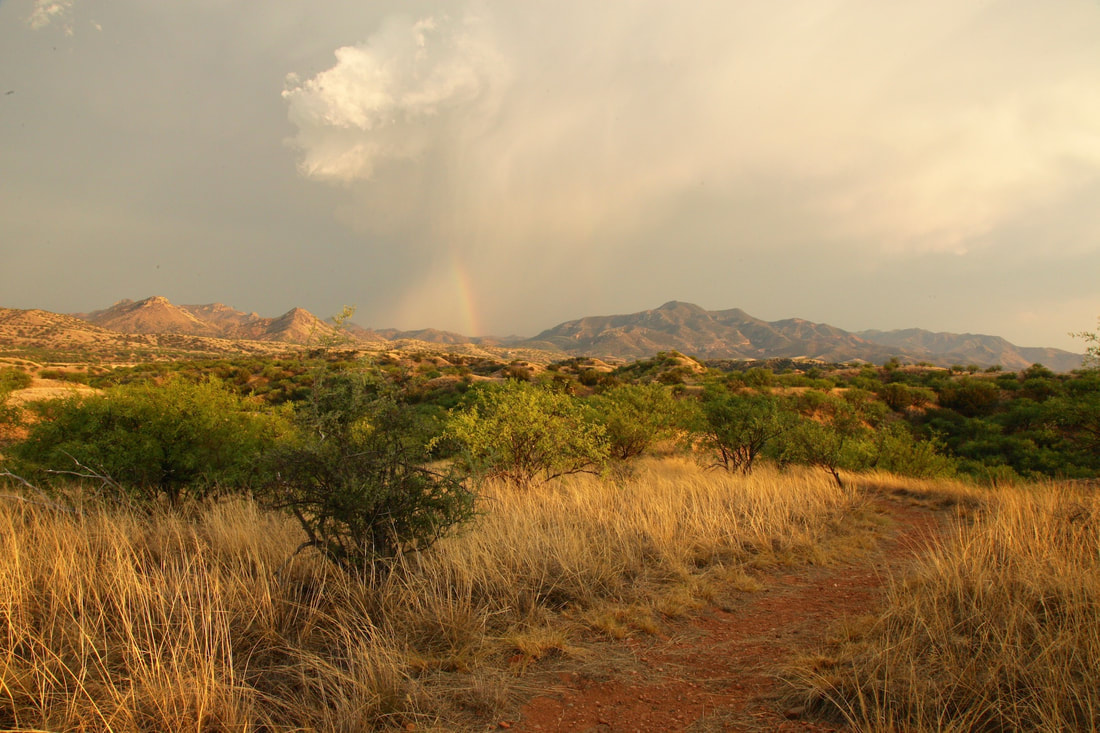 "It is also an area that is open and available for hikers, birders, and moun­tain bikers. We think it contributes well to the economy of the local area and the reputation of Patagonia as a nature-based tourism hub."
Jewell pointed out that the project is the result of a collaborative effort in­volving federal, state and local govern­ment agencies working hand-in-hand with business and nonprofit partners to achieve a goal that will perpetually benefit both people and wildlife. "This project," he said "also includes access to the new section of the Arizona Trail accessible from Casa Blanca Canyon Road."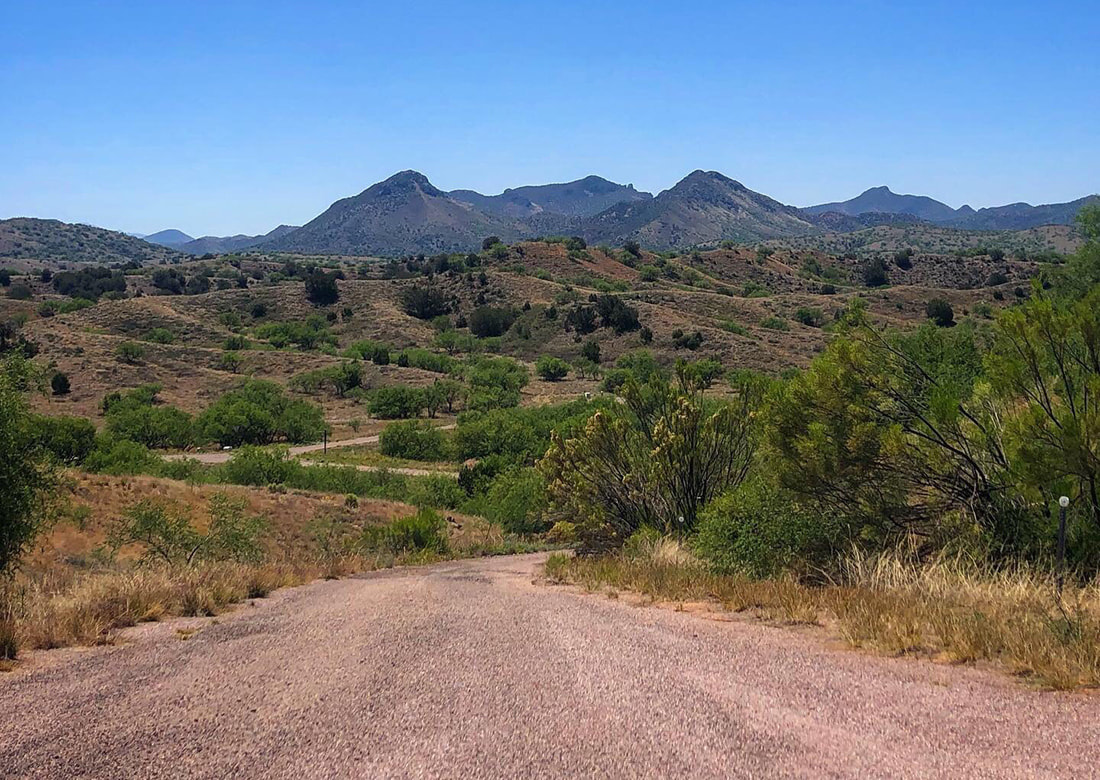 Locals and visitors are invited to en­joy the Smith Canyon Loop Trail on the property, which features rolling terrain, views of the Santa Rita and Patagonia Mountains, and a recently completed series of interpretive signs made pos­sible through a generous financial gift from an anonymous donor.