There is only one way to experience breathtaking, soul-enriching, world-class arts performances – through the Santa Cruz Foundation for the Performing Arts – with its unique events steeped in rich, diverse cultural heritage.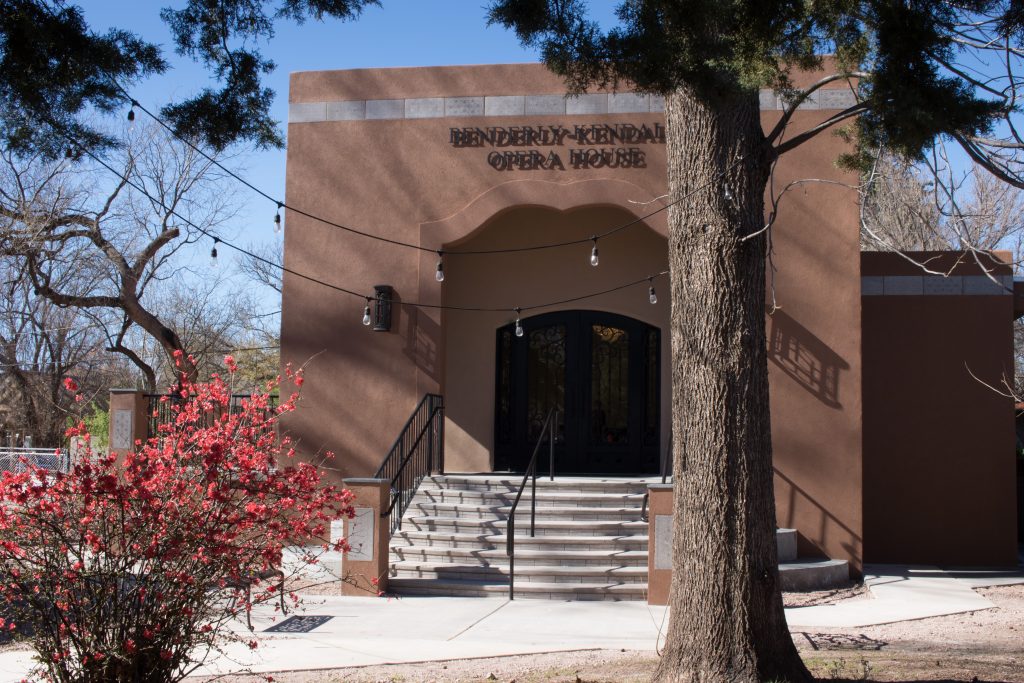 The SCFPA is dedicated to presenting the Santa Cruz River Valley community with new and exciting ways of experiencing the performing arts: theater, dance, music, opera and poetry.
We are focused on inspiring young musicians, promoting local talent, showcasing established artists. Evan Kory, a Nogales native and a graduate of  The Julliard School, is the current Artist in Residence.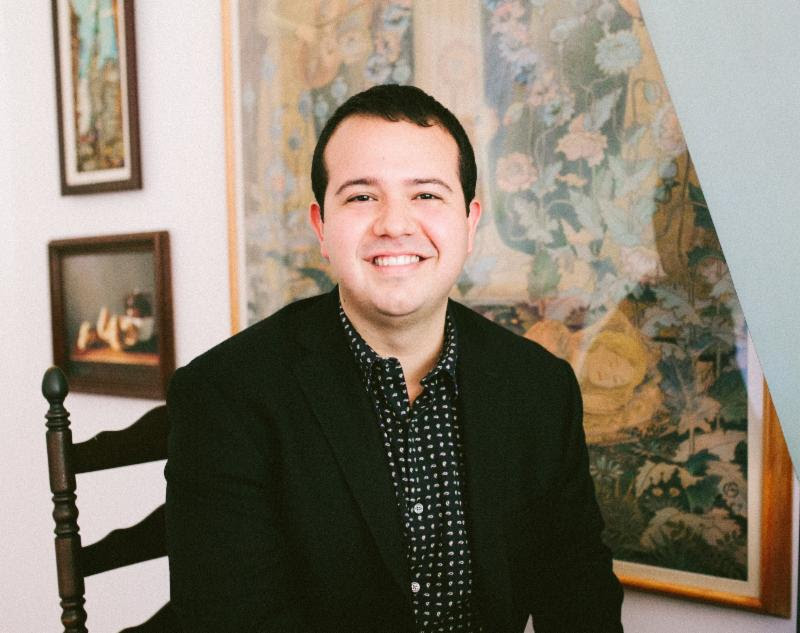 SCFPA's Concert Haul®, a one of a kind performance stage on wheels, is a unique portable venue that is designed to bring our high quality concerts outdoors. At the end of each Benderly Sunday Concert Series, indoors in our beautiful Benderly-Kendall Opera House, we close the season with a month of free outdoor concerts in the Concert Haul® Plaza, right next to the Opera House in Patagonia.
Santa Cruz Foundation for the Performing Arts
348 Naugle Avenue Patagonia AZ 85624
Phone: 888-202-1942
Email: scfpa@scfpapresents.org
Website: www.scfpapresents.org