Fitness. Nutrition. Lifestyle.

We are a wellness, movement and personal training studio located in the heart of Patagonia Arizona. We believe that: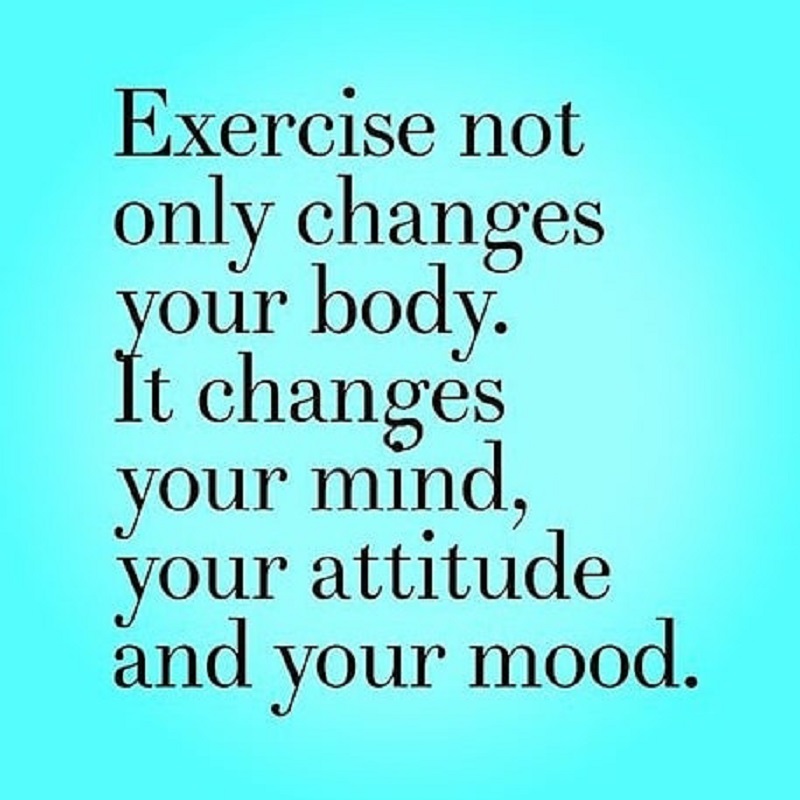 Our goal is to introduce our clients to the fundamental aspects of wellness that, when coupled with innovative personal training protocols, will create a healthy relationship between body & mind.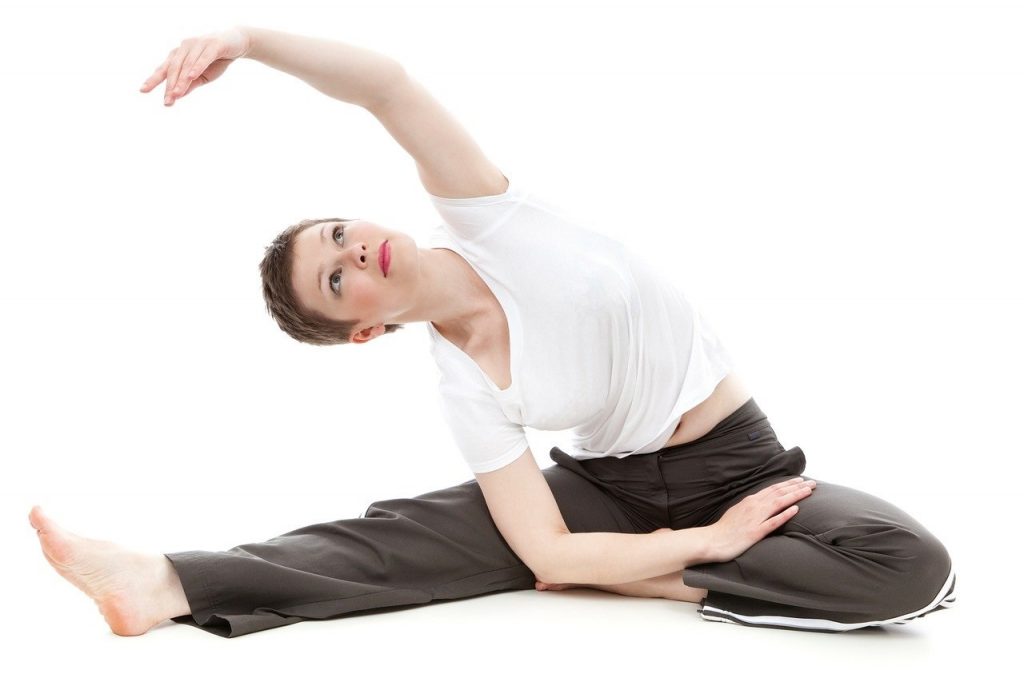 Utilizing the latest technique in fitness, Sol Fit offers a variety of classes in studio taught by certified instructors. The schedule includes Ayurvedic & Hatha yoga, mat Pilates, strength & balance, cardio kickboxing & a special "buddy" personal training class. The current schedule is featured on our website and will be expanded based on demand.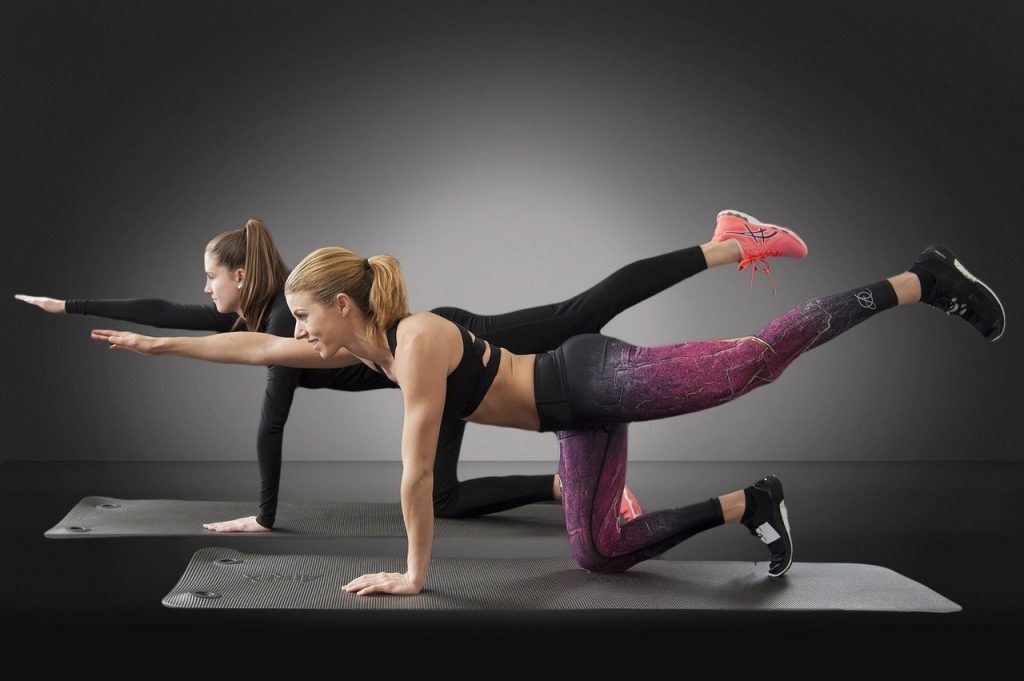 Our in-house nutritional program is not a diet.  It is a way of living.  Sol Food Integrated Nutrition is designed to teach you how to nourish your body and keep it working at an optimum level.  This program is based around readily available foods that offer healing properties to the body.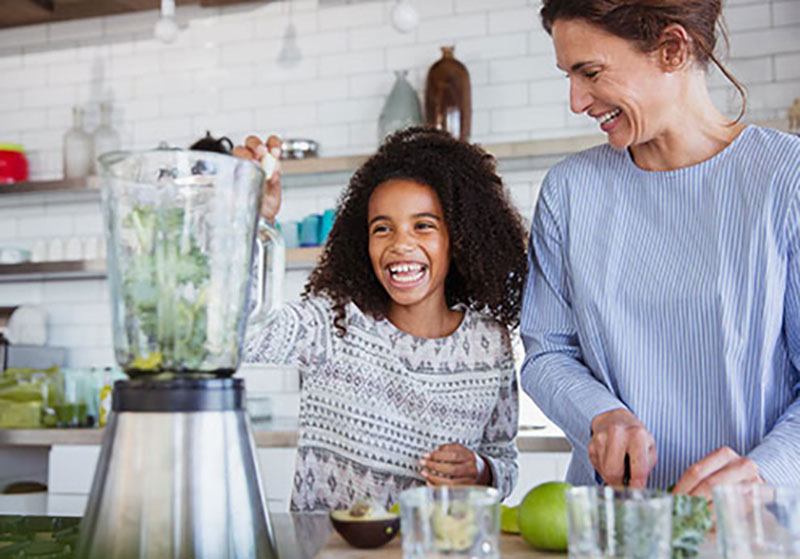 Working with us you will learn that being healthy & fit does not have to be difficult or expensive.  Give us a call. We would love to help you on your journey.

Sol Fit
253 McKeown Ave. Patagonia AZ 85624
Phone: 602.743.7833
Email: sam@solfitaz.com
To learn more: SolFitAZ.com