HEALTH: The gift you can give yourself this holiday season!
The fitness field has come a long way, and you can learn how to be EFFICIENT in exercising to MAXIMIZE your results. Grab one or two friends (for accountability, encouragement, extra FUN), and learn the correct way to exercise with our personal training "buddy" program.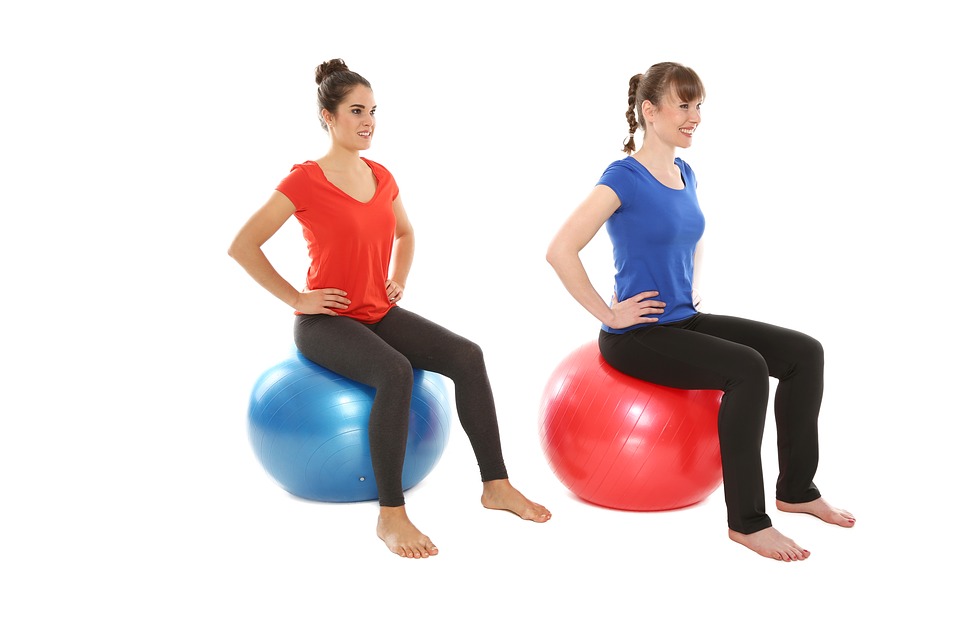 Eight 1 hour sessions over the course of a month come with a bonus session of health coaching prior to workouts beginning, that focuses on your NUTRITION and GOALS to ensure your personalized workout is the best for you! You will come away from these sessions with a focus on balance and muscle strength while feeling comfortable when exercising with weights, .

During the month, you will also receive weekly nutritional coaching emails based on a concept we call SOL FOOD – Sol Food is that which provides nourishment for your body that will allow the body to return to a balanced, healthier state, free of ailments that make everyday living challenging.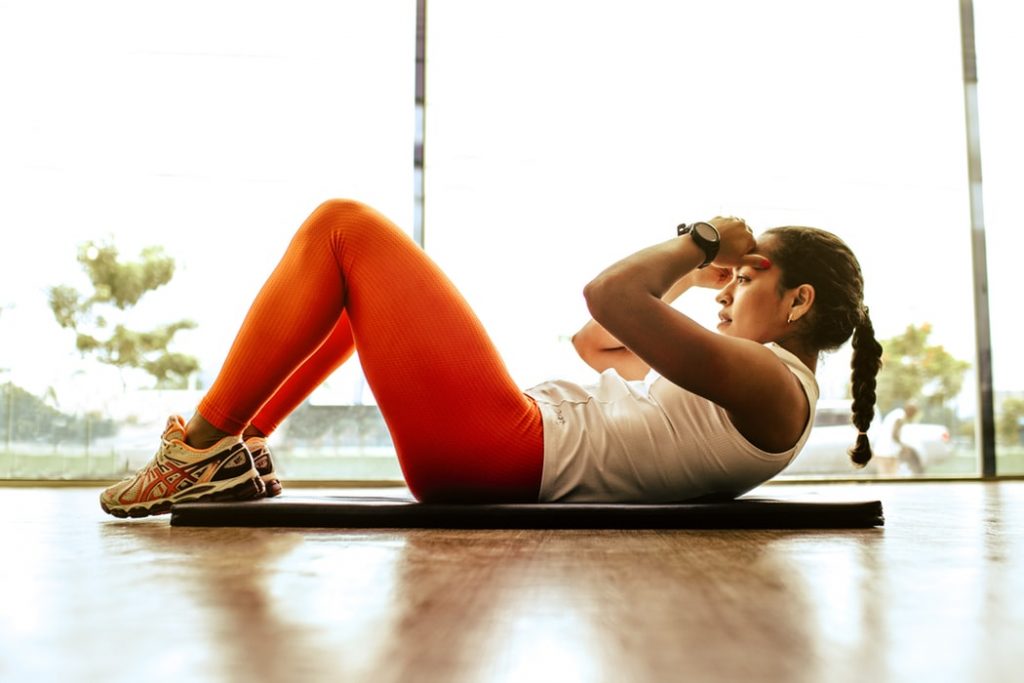 The Sol Fit wellness studio is new to Patagonia but the owner, Samantha Shore, is an experienced fitness and movement trainer and nutritional coach. The benefits of her "buddy" personal training program include learning innovative training protocols that you can use going forward, an increased focus on healthy, nutritious food plus the added fun of getting fit with your friends!



In addition to the personal training sessions, Sol Fit currently offers six other classes with three instructors who all bring something unique to their students. You can see the full schedule on the website.


Sol Fit 
253 McKeown Ave. Patagonia AZ 85624
Phone: 602.743.7833
Email: sam@solfitaz.com
To learn more: SolFitAZ.com