Spirit Tree Inn sits on 52 private acres along one of Southern Arizona's high desert creeks.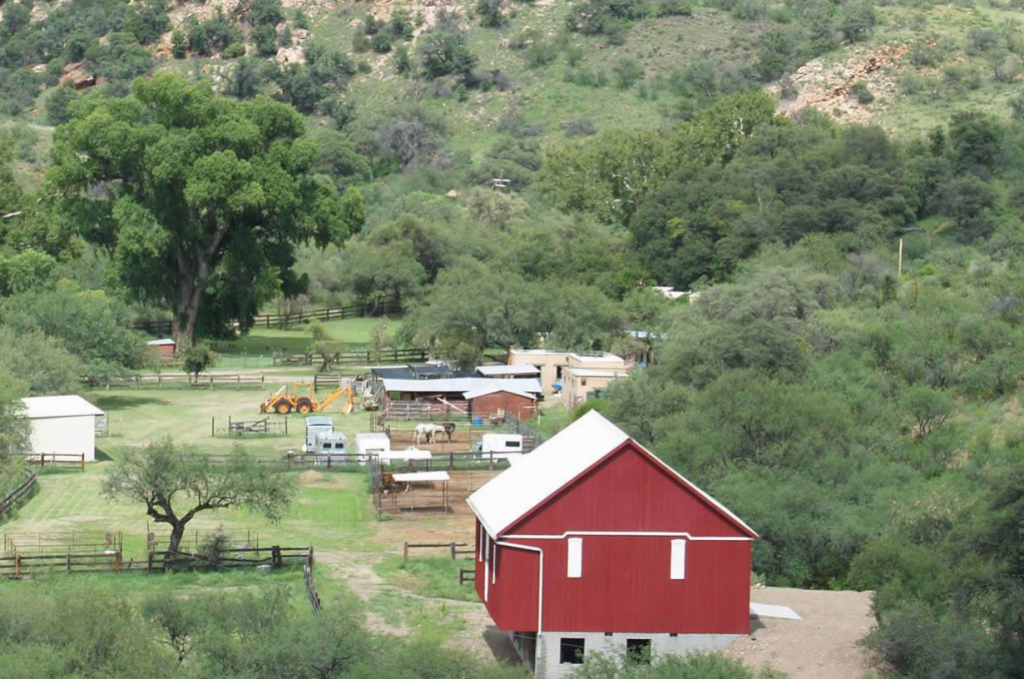 The property entrance is graced with a massive cottonwood tree beckoning guests to linger in its soothing shade while enjoying a gentle breeze.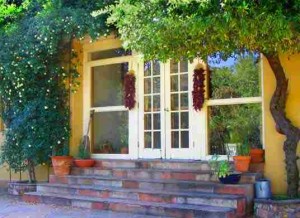 With only six guest rooms on this historic ranch, once the Rocking Chair Ranch's headquarters more than 80 years ago, peace and serenity abound. Four of the rooms, each with private bath, are in the Main House, also the site of the common rooms and dining area.
Two additional houses are just a short walk away, each with a kitchenette. All guest accommodations have period furnishings and decor. Each are in keeping with the Spirit Tree Inn's ambiance: unpretentious and comfortable.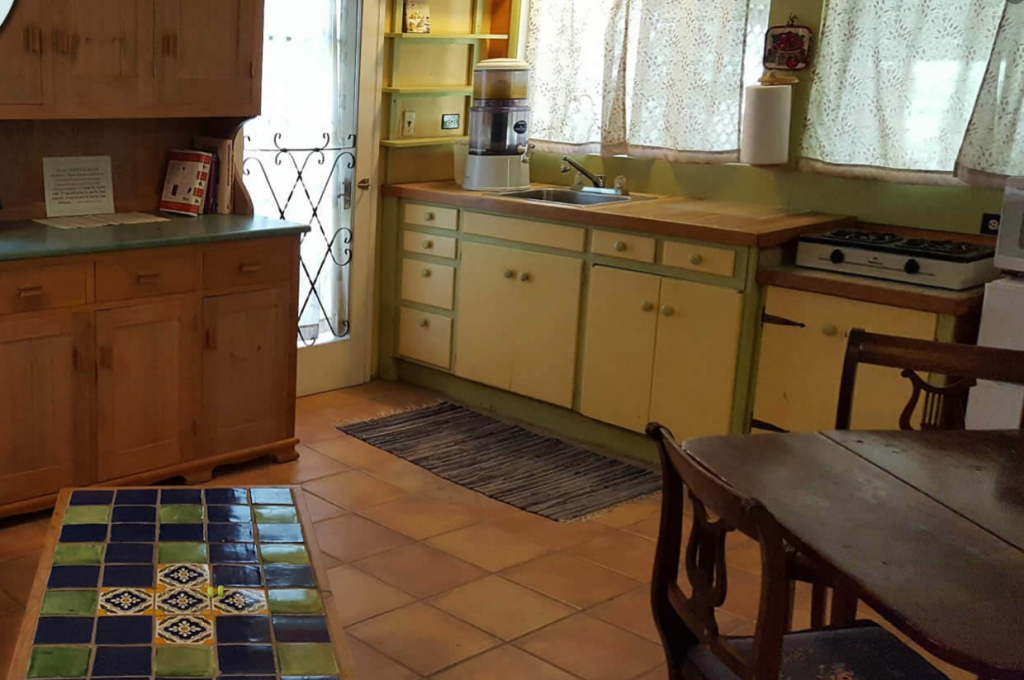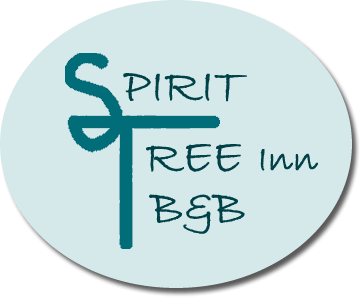 Spirit Tree Inn
3 Harshaw Creek Road Patagonia AZ 85624
Phone: 520-394-0121
Email: info@spirittreeinn.com
Website: SpiritTreeInn.com