In this case, we're talking about the WINEpresses!
Why? Because the Sky Islands' very own Kelly Bostock, a self-described "all-around wine worker" at the family-owned Dos Cabezas Wineworks in Sonoita has just been named as the Rocky Mountain regional representative to the Board of Directors for WineAmerica.org.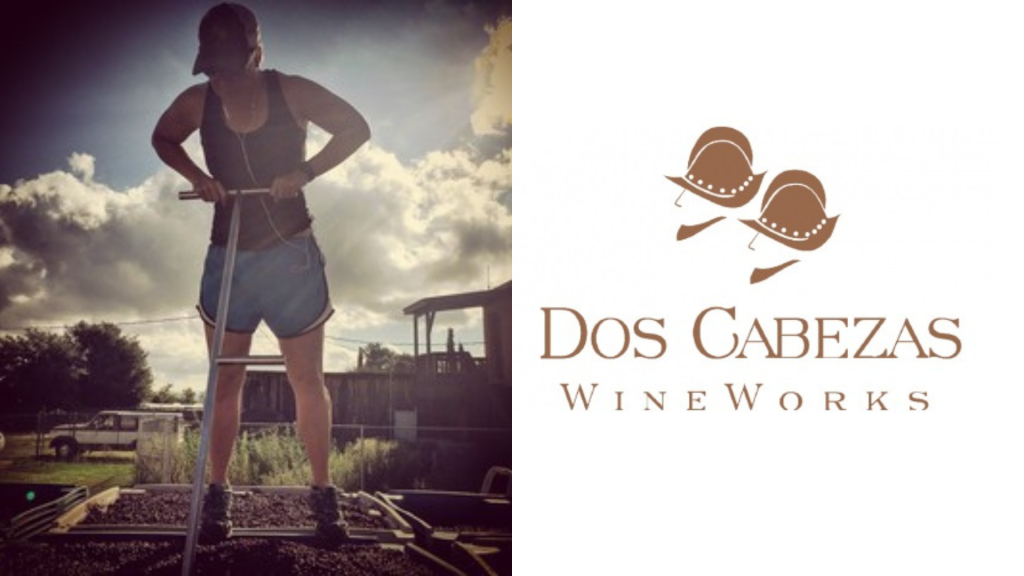 Wondering why this is a really big deal for Kelly herself and Arizona wines in general? It's because WineAmerica.org is the wine industry's voice in Washington D.C and Kelly will be adding her voice to theirs as a member of their 15-person board. They are a 500-member strong organization that encourages the growth and development of American wineries and winegrowing through the advancement and advocacy of sound public policy.
A recent study showed that the wine industry generated $276 billion in total economic impact in 2022 making it the ultimate value-added product. Not only does the making of wine preserve agricultural land, but it also provides American jobs, attracts tourists, generates taxes and enhances the quality of life. And 'lest we forget, wine tastes great too. 

Congratulations, Madam Director Bostock, from all your friends at the Sky Islands Tourism Association. We thank you for making the time to officially spread the word about the great things that are going on in our little corner of the wine world.