Serving homemade Mexican food for breakfast and dinner, Tamales y Tacos Elisa is a welcome addition to the Patagonia cuisine scene.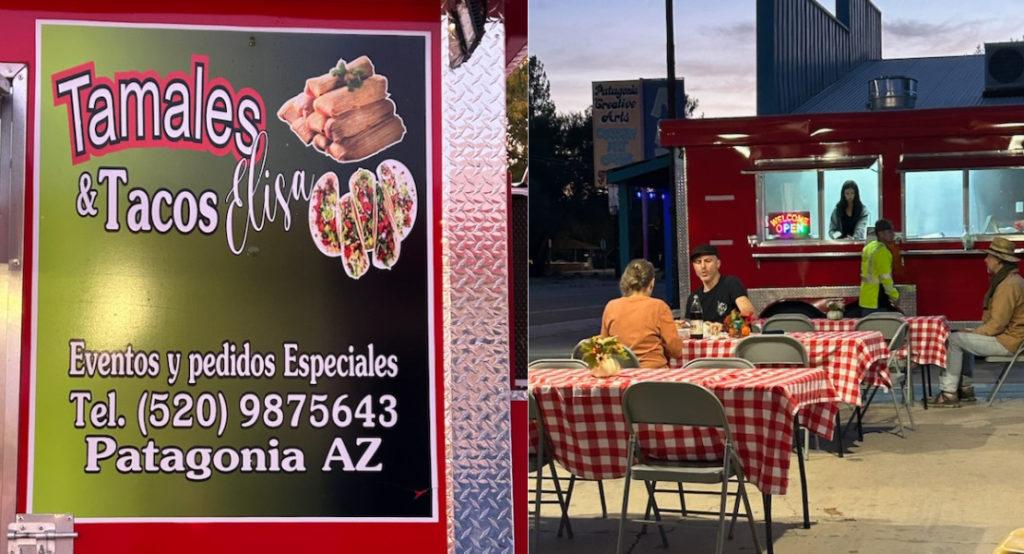 Dine on the spot or order ahead to get your food to go. Either way, you can be sure it will be delicious!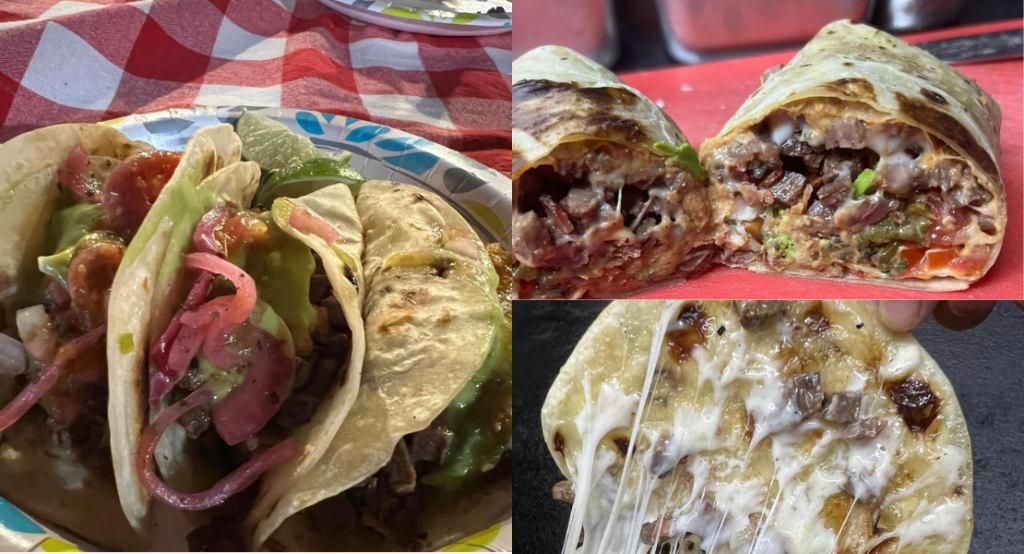 The excellent food coupled with their cheerful staff and colorful surroundings makes dining at El Pancho Villa a treat whether you're a local or just passing through.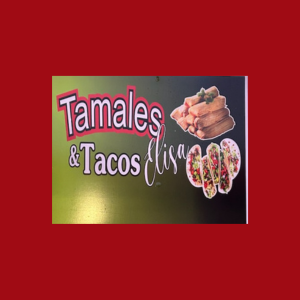 Tamales y Tacos Elisa
300 Naugle Avenue Patagonia AZ 85624
Phone: 520-987-5643
Facebook: Click here
Hours: Breakfast Mon – Sat 4 AM to 7 AM, Dinner Wed – Mon 4 PM to 8 PM