After a year of waiting and hoping we are thrilled to announce that the Benderly – Kendall Opera House will be opening its doors this fall.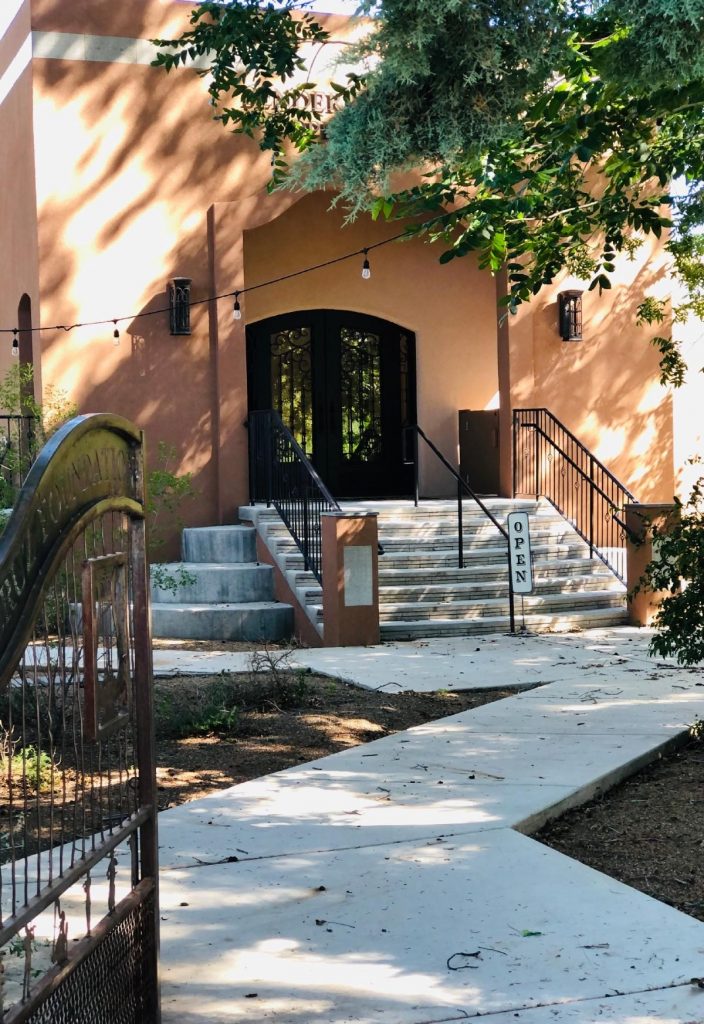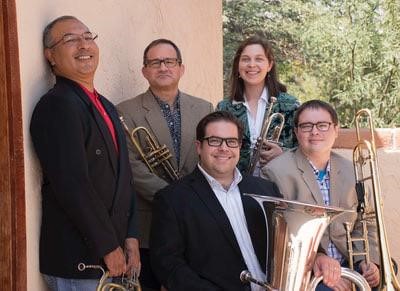 On Friday September 17 at 7 pm the Monsoon Brass Quintet – Betsy Bright, Jason Carder, Hayato Tanaka, Victor Valenzuela and Joseph Muñoz ( members of the TSO) will herald our return by way of the Courtyard!

Trumpets, tuba, trombone, french horn – some of the highest caliber brass performers in the Southwest will usher in our new Benderly Concert Series 2021-2022 with a fabulous outdoor concert of brass masterworks.
Stay tuned! More information to follow soon.