Sandwiches for breakfast or lunch are now on the menu. Made to order just as you like them.
Arrive early and we now have hot, made-to-order breakfast sandwiches. Sausage, bacon, eggs, and cheese all served on either a fresh croissant or biscuit. If it's lunch you're after, you can choose from our selection of Boars Head meats and cheese, then add on heritage lettuce, pickles, tomatoes, bell pepper, onions and condiments all served on our fresh baked bread. Fresh salads are available as either a meal or a side with your sandwich.
Pizza will soon be making a return to the Ovens assembled as you wait with your selection of ingredients then baked in our "magic" oven so you can take it home in a matter of minutes.

In addition, we will also be offering homemade stews and chili served with biscuits, cornbread or tortillas plus, believe it or not, Hola Hemp tamales served with green chili salsa. Yummy if we do say so ourselves.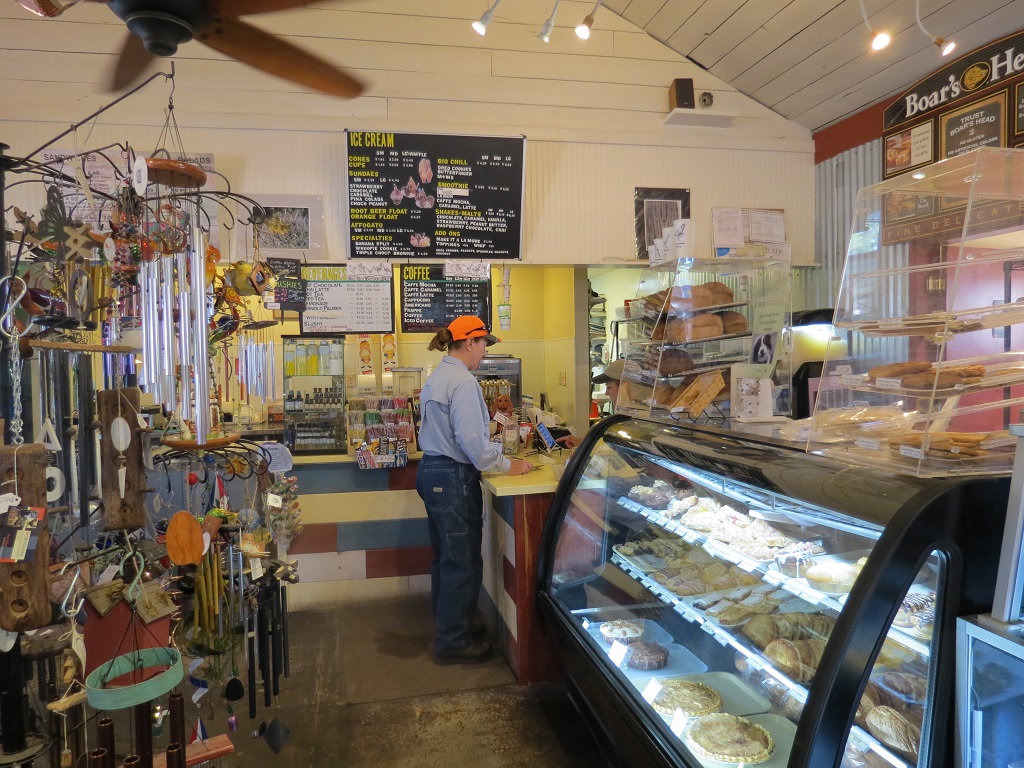 We still have our hearty grab and go sandwiches and salads if you are on the run, perfect for a day at work, travel or for a picnic while birding, a day at the lake or on the trail. Our luscious assortment of hand made pastries and fudge made in house are sure to make your sweet tooth happy.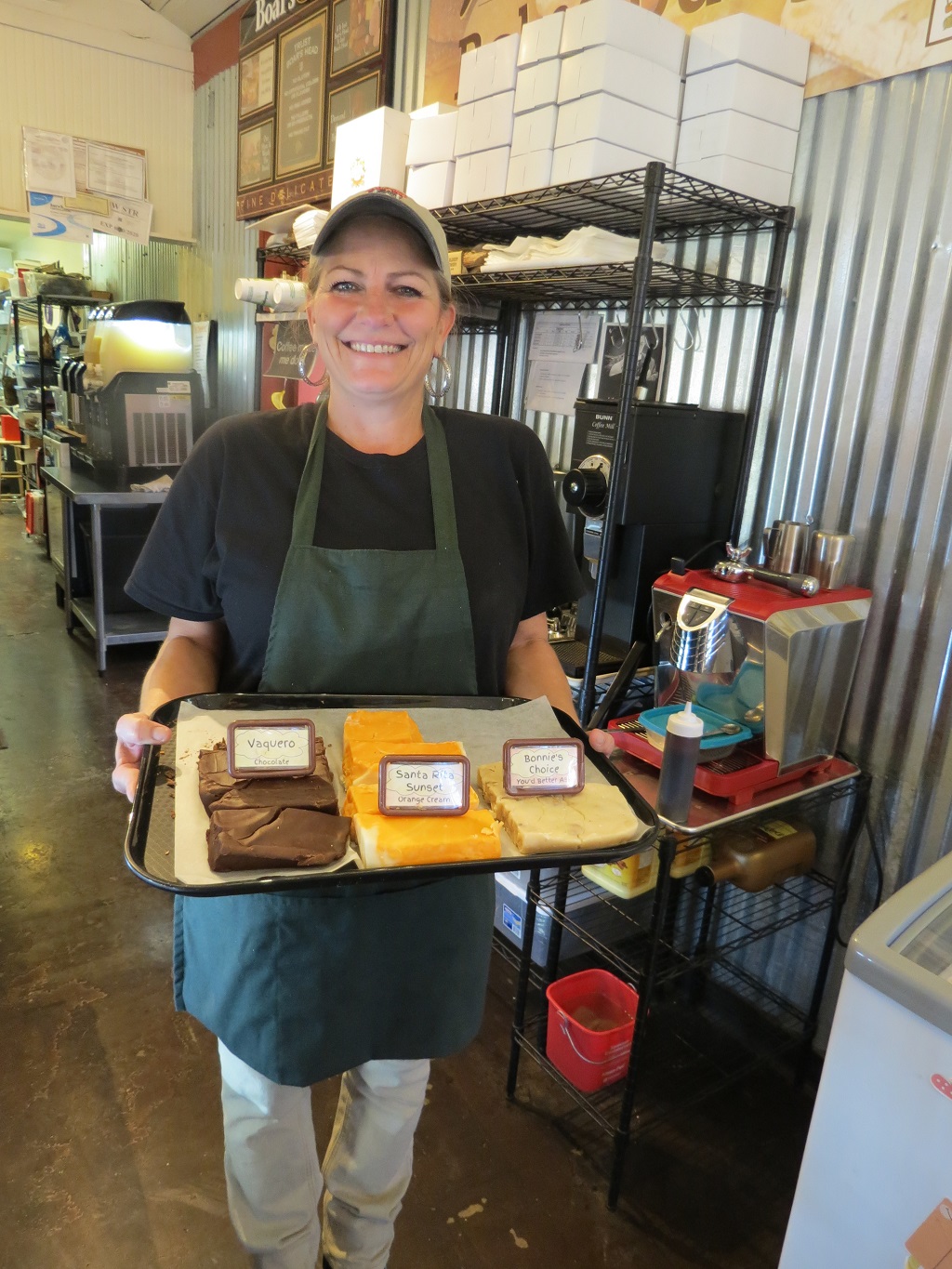 There's always something new at the Ovens – stop by and see what's cooking.
Ovens of Patagonia

Address: 277 W. McKeown Ave. Patagonia AZ 85624
Phone: 520.394.2330
Hours: Mon-Sat 8 AM to 6 PM   Sun 9 AM to 5 PM