The Patagonia Birding & Butterfly Co. is a small, local, bird and butterfly tour company based in Patagonia, Arizona owned and operated by Matt Brown.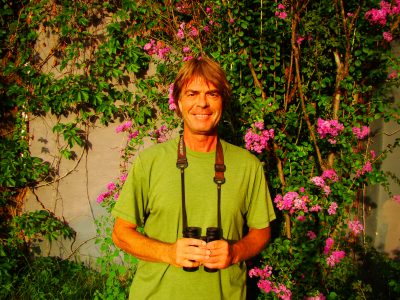 Matt has taken hundreds of birders, butterfliers, and nature lovers around Santa Cruz and Cochise Counties since he moved to Patagonia in 1998, either searching for "target" species or Arizona "specialties", or just attempting to rack up as many interesting things as can be found while exploring gorgeous landscapes and habitats.
Predesigned tours are available either within one- or two-mile walking distance or less-than one-hour driving distance of "downtown" Patagonia. These tours have predetermined costs and average lengths, ranging from $30 for one person for one hour, up to $180 for a group of four for four hours.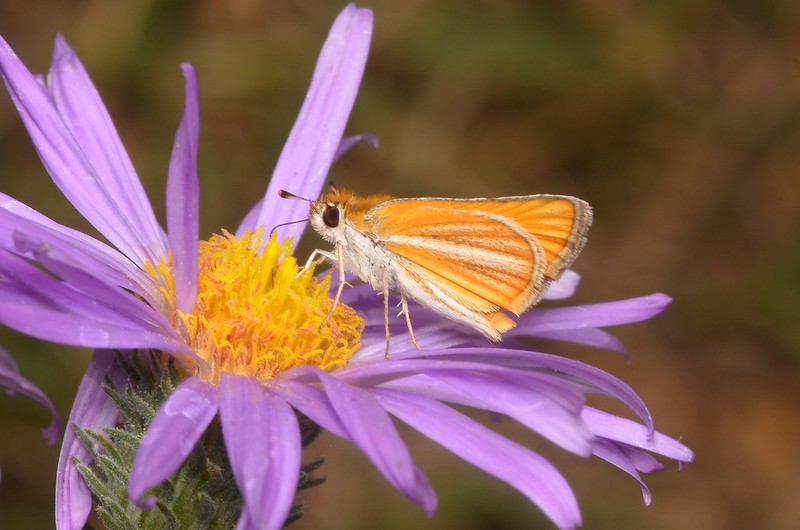 Tour locations include: Patagonia neighborhoods and Town Parks; The Paton Center for Hummingbirds (Tucson Audubon Society); Blue Haven Road/Patagonia-Sonoita Creek Preserve (The Nature Conservancy); Patagonia Roadside Rest; Patagonia Lake State Park/Sonoita Creek State Natural Area; Santa Fe Ranch Nature Center (Nogales); Nogales neighborhoods and parks; Las Lagunas de Anza Interpretive Wetlands (Nogales); Juan Bautista deAnza Trail (Santa Cruz River from Nogales to Tubac); the Historic Canoa Ranch; and near Sierra Vista: Fort Huachuca Army installation; Ramsey Canyon Preserve (The Nature Conservancy).
Custom tours can be arranged on an hourly basis, with tour length entirely up to the client. Contact Matt to make arrangements for an extraordinary experience in the Sky Islands of southeastern Arizona.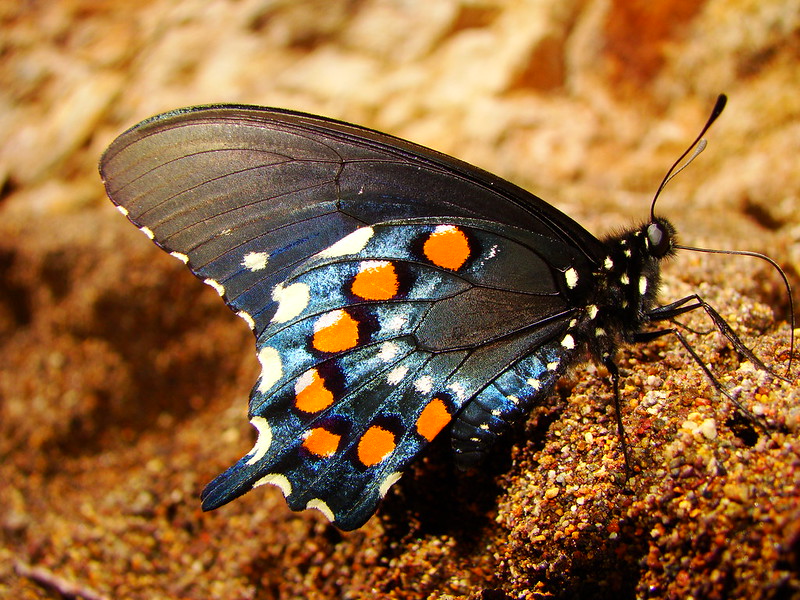 THE PATAGONIA BIRDING & BUTTERFLY CO.
Custom Birding, Butterflying, and Natural History Tours
Phone: 520.604.6300
Email: mattbrownbirds@gmail.com