The Purple Elephant Thrift Store, a furniture and art thrift shop opened in downtown Patagonia in October 2020. 

All proceeds from the sales of furniture, housewares, decorative items and original art support the efforts of Family Health Care Amigos, a local non-profit focused on elder support.

Shopping a constantly changing inventory with the proceeds going to a good cause. Hard to argue with the concept.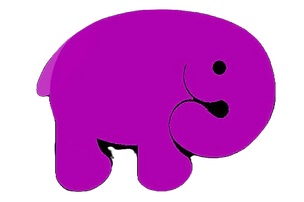 The Purple Elephant Thrift Shoppe
325-327 W. McKeown Avenue, Patagonia AZ
520.603.7330
Hours: Thursday – Sunday 10 AM to 3 PM

Facebook: Click here