Thanks to our friends at Borderlands Restoration Network, we now know that the gorgeous golden blooms that adorn our hills this fall are Long-Leaf False Goldeneye (Heliomeris longifolia).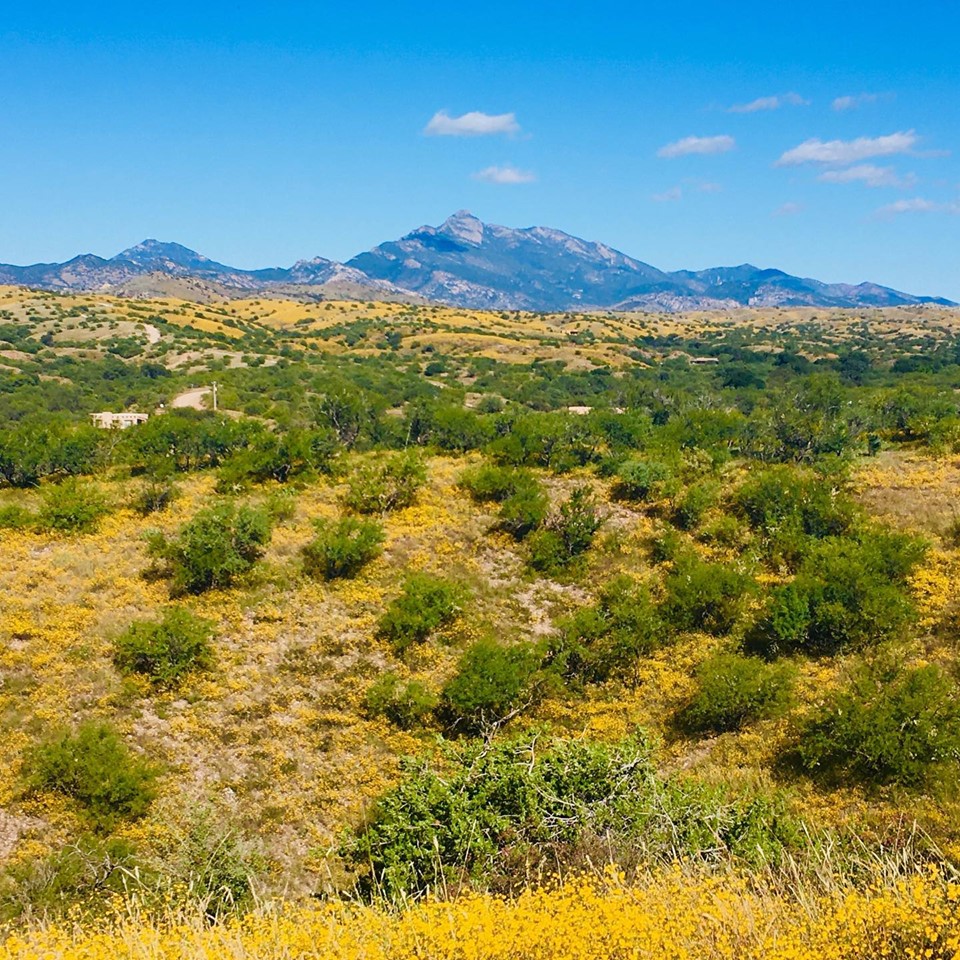 The late season pollinators are big fans as are the two legged animals in the area.

And the best news is Borderlands has seeds available on their website so you too can indulge yourself with year round wildflowers.