Reprinted with his permission
For another safe way to explore Arizona beauty, consider a scenic drive. We've got some special gems in this state. All officially designated scenic and historic highways are featured in my next book but that won't be out until the fall. But you can still find a glorious road to help you relax in every corner of the state. Don't venture too far from home, and if you pack your own food and drink, it's about as safe of an outing as you can have.

Here's one of my favorites, the Sonoita-Patagonia Scenic Road. East of Tucson, you'll turn south on Arizona 83. At first, it will appear as just a lovely mountain drive but once it crosses a saddle and begins dropping to a vast rolling plain dotted with oak and mesquite, you'll know it's so much more.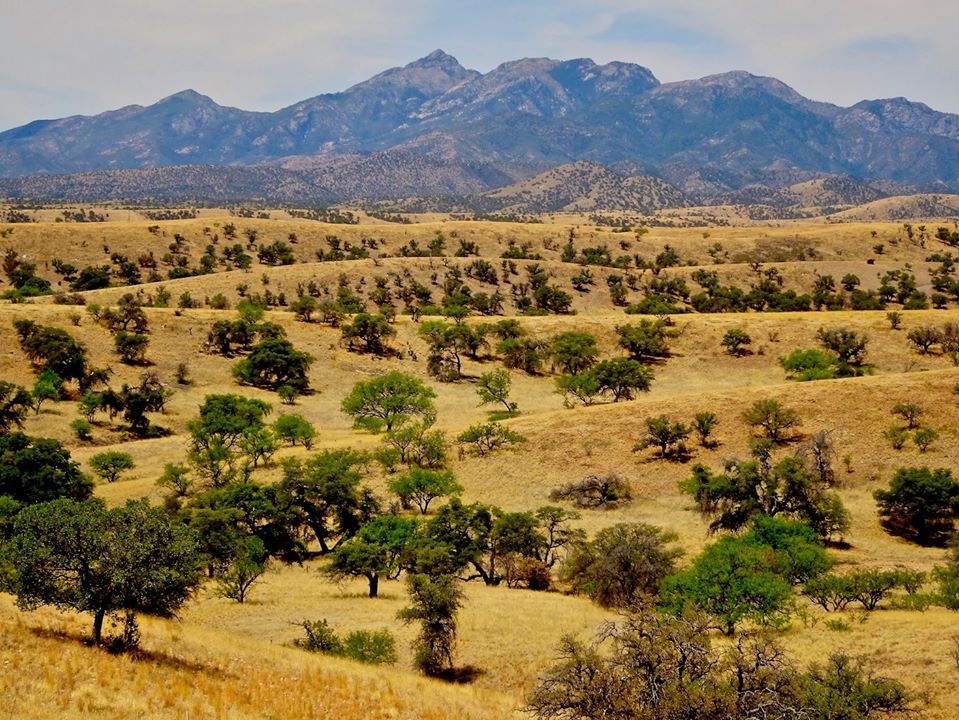 A golden savanna sweeps the mountains back beyond the horizon. Soft rolling hills shimmer in the sunshine and you quickly understand why they came here to film the movie "Oklahoma!"
This is Arizona wine country, this is Arizona prairie, this is an Arizona birding hotspot.
You'll pass through the enchanted little hamlet of Patagonia (now on Arizona 82) and all the way to Nogales on the border with Mexico.
Whether you turn around and return the way you came or turn north on I-19 and travel the historic Santa Cruz River Valley through Tubac back to Tucson, you'll have a journey you won't soon forget. It'll feel like you visited some exotic lands and about six different states, yet you never strayed from Arizona.