Two historic getaway spots in the Sky Islands wine country that are owned and operated by the proprietors of Rune Wines.
Located right in "downtown" Sonoita, the Winemaker's Casita is a perfect basecamp for wine tasting, hiking, birding, and exploring Parker Canyon Lake and other local destinations.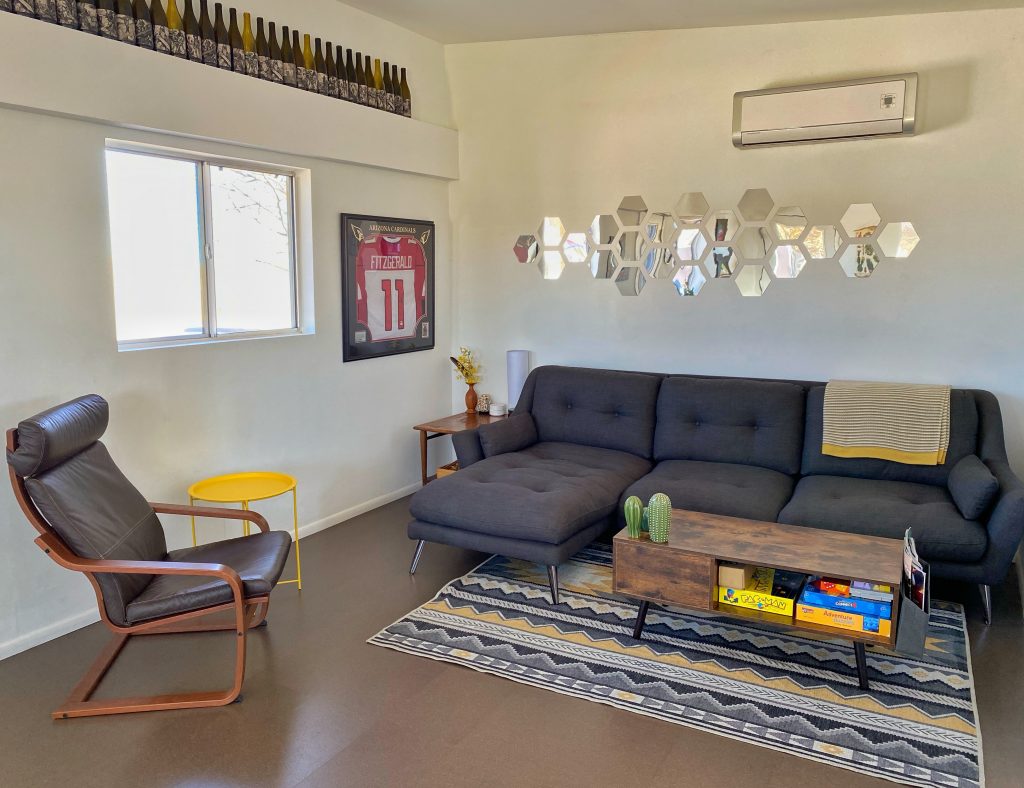 The cozy space is full of local charm and minutes away from Elgin and Sonoita's many wineries. Centrally located near the Sonoita Crossroads, the Winemaker's Casita is within walking distance from local restaurants, including Copper Brothel Brewery and Tia 'Nita's Cantina. This studio guest house with an open floor plan can very comfortably host two.
The Adobe House is historic and one of the oldest buildings in Sonoita. It was built around the 1900s, and we've heard it was a mercantile, a rail road stop, a post office, and more throughout its long life. The railroad tracks once ran right across the street.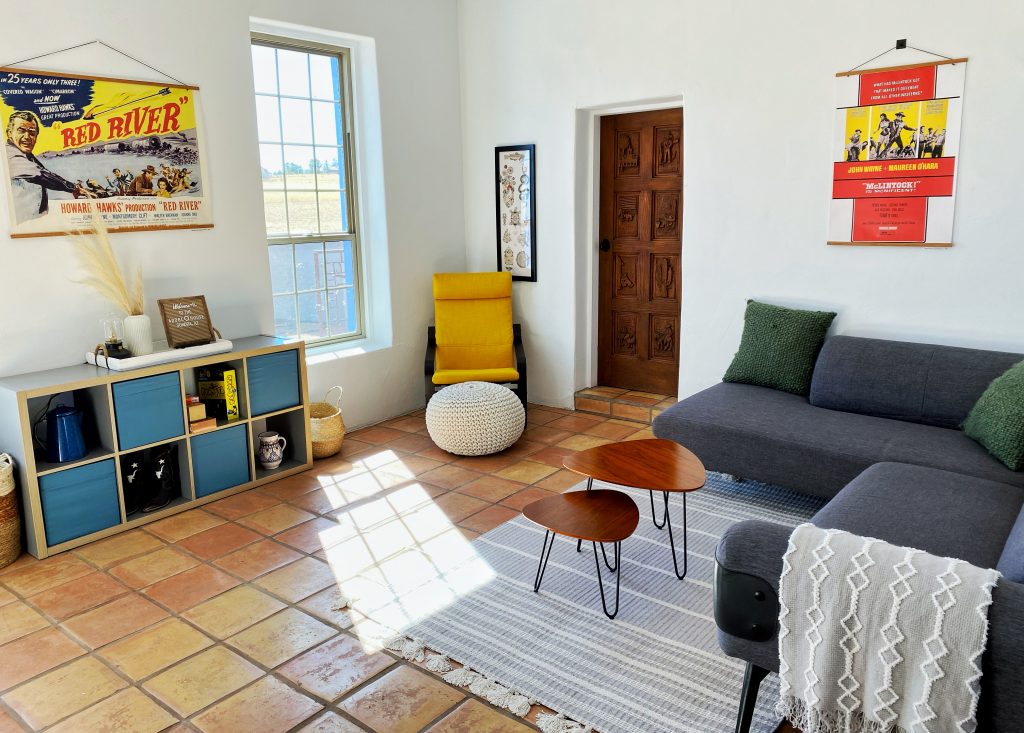 Imagine the Adobe House 100 years ago, with the Southern Pacific rumbling by and nothing but cattle and high desert grasslands as far as the eye can see! In honor of Sonoita's rich history, we have decorated the Adobe House with posters from old Westerns filmed in and around Sonoita. This one bedroom house with an open floor plan can very comfortably host two.

Both properties are available to rent on Airbnb:
The Winemaker's Casita

The Adobe House

Please note that the Winemaker's Casita is located next door to the Adobe House. There is plenty of room for privacy, or book both with your winetasting companions!