Locally owned & operated, the Patagonia Market offers convenient shopping seven days a week.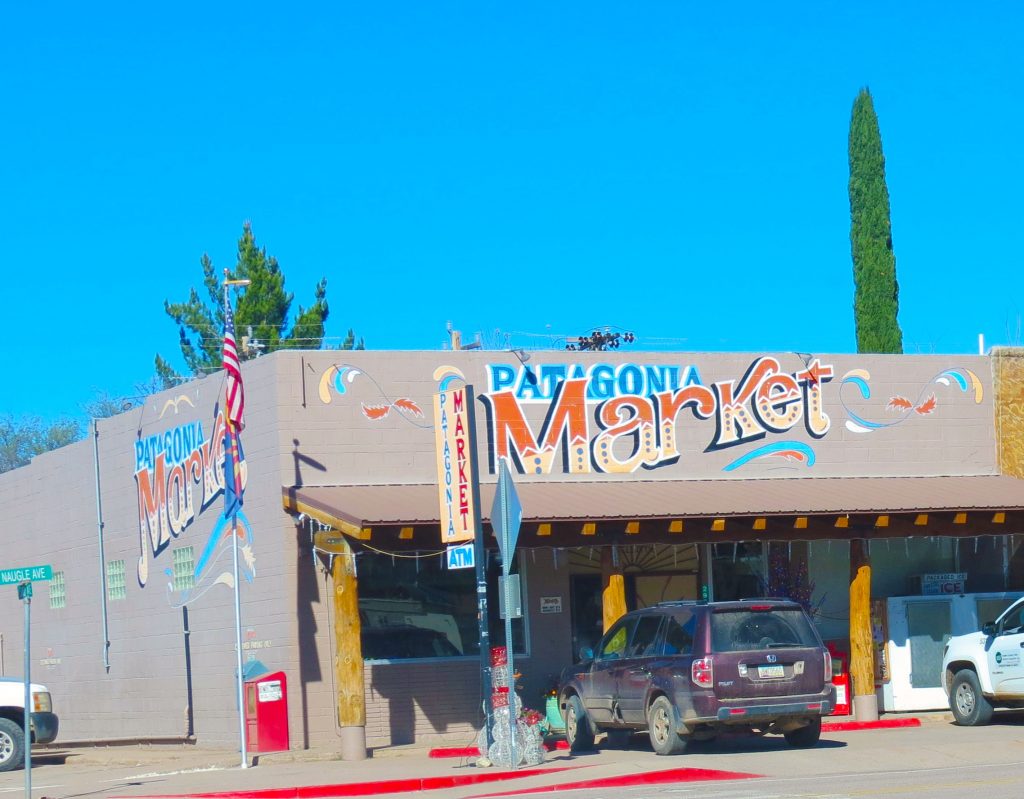 The friendly staff will help you find what you're looking for….whether its something to eat, drink or directions to local events in the area.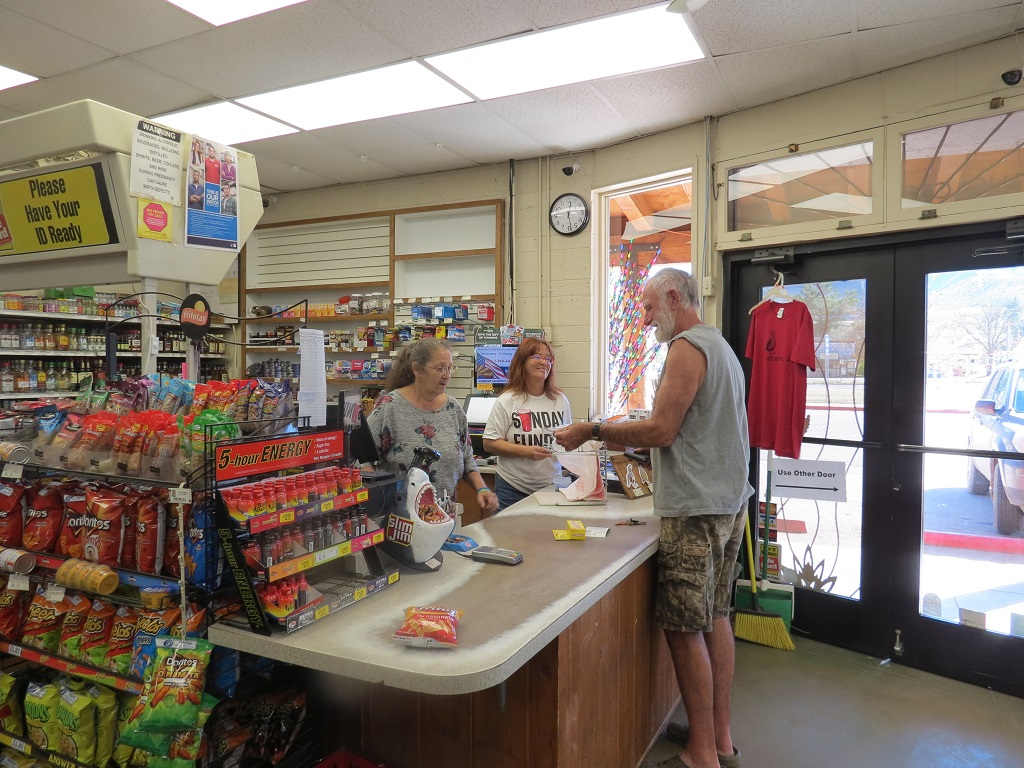 In addition to an assortment of staples like milk, bread, canned goods and cleaning supplies, the Market offers fresh produce, frozen foods and handmade tortillas.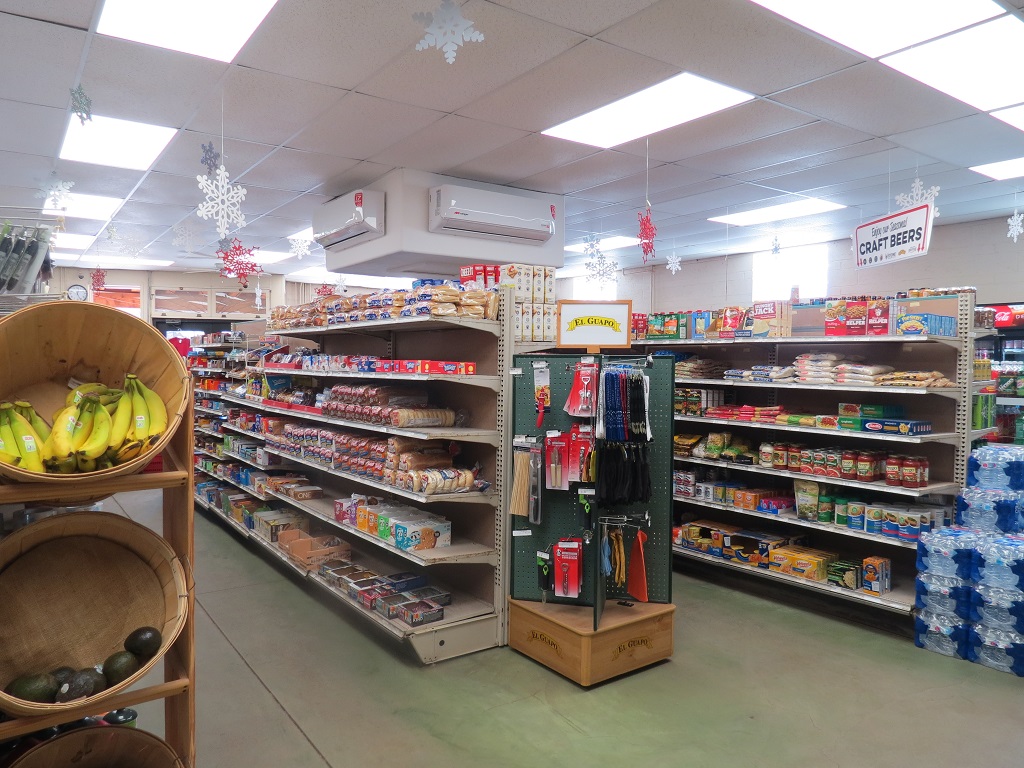 The Market also offers a variety of beer and wine, including a nice selection from local wineries in the Sky Islands area.
Patagonia Market
292 W. Naugle Patagonia AZ 85624
Website: Loc8NearMe
Phone: 520.394.2962
Hours: Open daily 7 AM – 8 PM