Established in 1876, the historic Empire Ranch has been a working cattle ranch in southeastern AZ for over 140 years.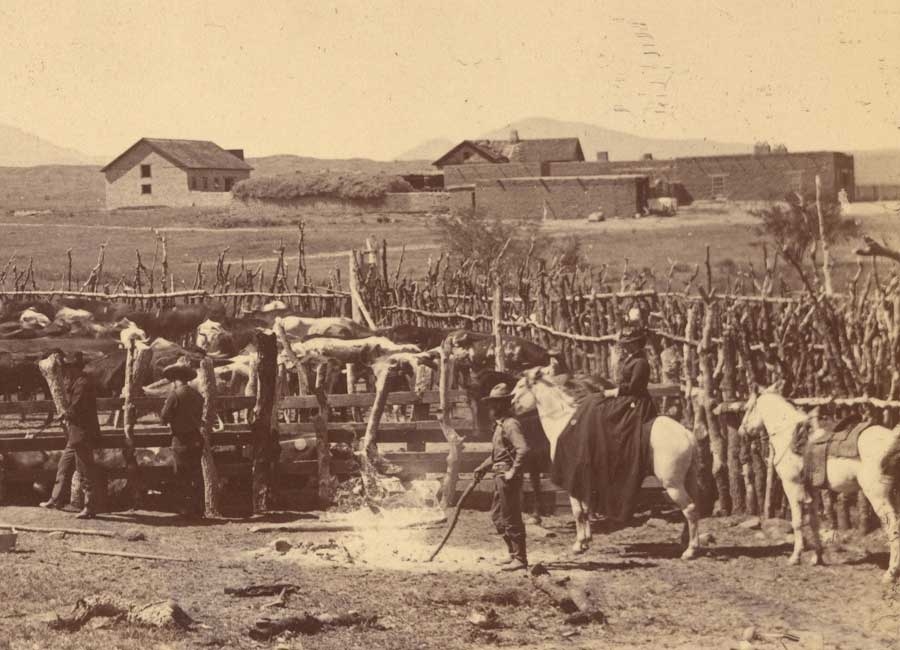 Its rich history includes successive ownership by two prominent ranching families (the Vails and the Boices) followed by two corporations (Gulf American and Anamax Mining). It was listed on the National Register of Historic Places in 1975.
The ranch lands were acquired by the U.S. Bureau of Land Management (BLM) in 1988 on behalf of the general public, and now comprise the 45,000 acre Las Cienega National Conservation Area.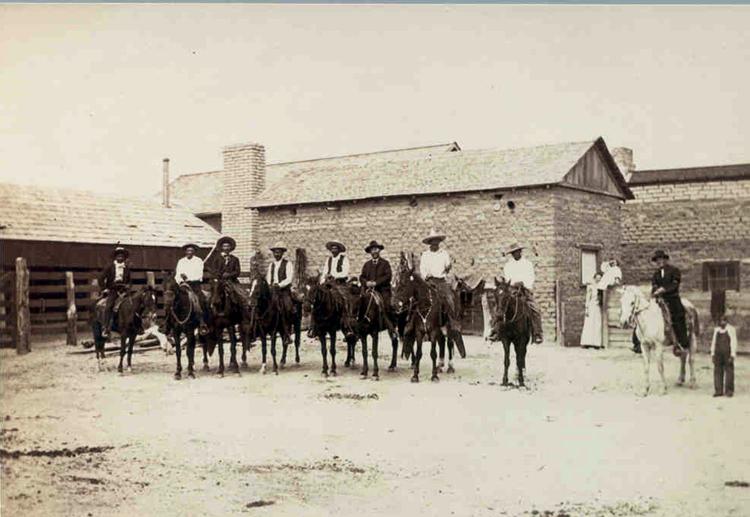 A group of private citizens formed the non-profit Empire Ranch Foundation (ERF) in 1997. Acting in partnership with the BLM, the ERF works to protect, restore, and sustain the Empire Ranch historical buildings, all of which are open to the public on self-guided tours.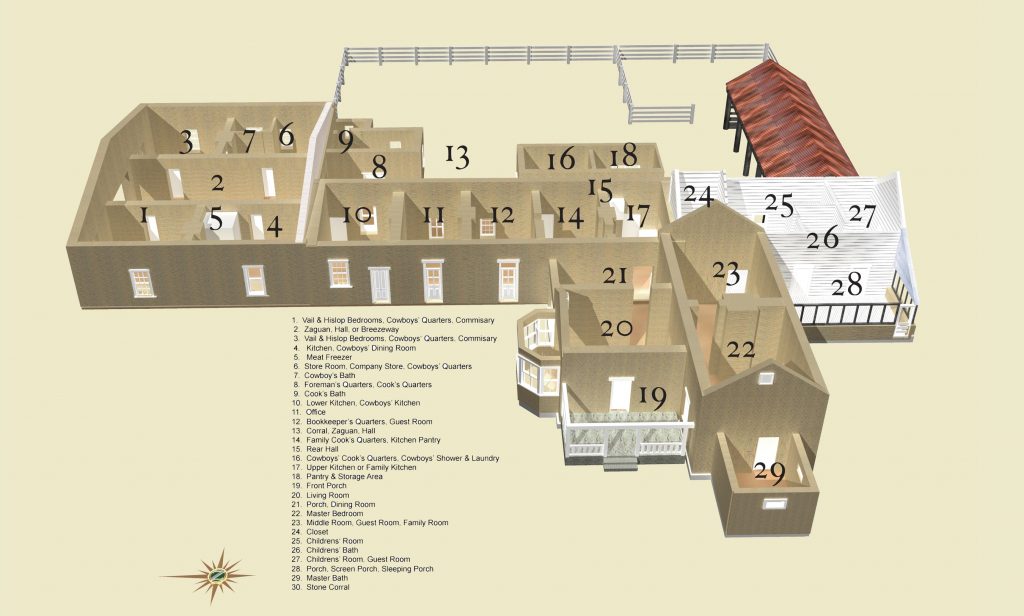 Once the site for the filming of well-known western movies and TV series, the Empire Ranch now hosts celebrations of the art of cowboying throughout the year. More information on their docent-led tours and other scheduled events can be found on the ERF website. 
The Empire Ranch
PO Box 842  Sonoita AZ 85637
Phone: 888.364-2829
Email: admin@empireranchfoundation.org
Website: www.empireranchfoundation.org