Whether you are looking for a place to host a big gathering or a quiet spot to slow down a bit, the Gravel House properties were designed with the outdoors and fine dining in mind. The experienced hosts offer three unique properties in the heart of Patagonia which means you're sure to find the right spot for your own getaway. Profiling the accommodations in order of size:

#1. The newly renovated Gravel House Hotel is a 9-bed, 9-bath home with a communal kitchen and laundry. It sleeps 18 so is perfect for family reunions or larger groups.  Rooms can also be rented out individually.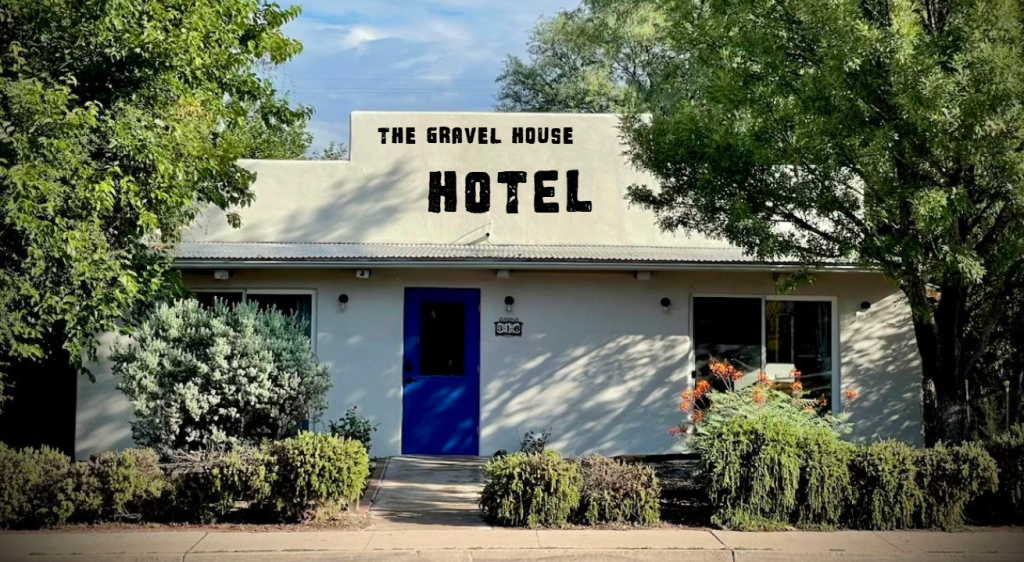 #2. The Straw Bale House is a 2+ bed, 1 bath home with a living room, chef's kitchen and great outdoor spaces. It sleeps 6.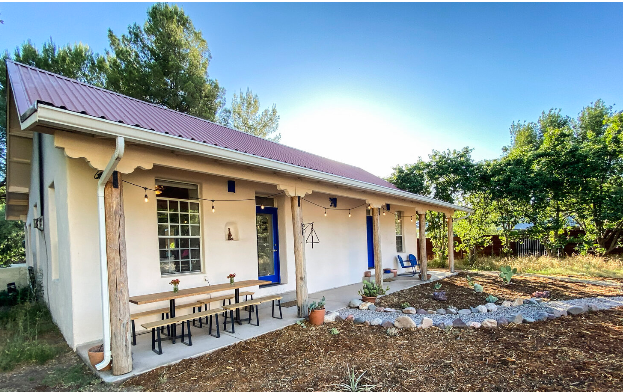 #3. The Raven's Nest is a 1 bed, 1 bath studio with a living room, kitchen and covered patio that sleeps 2.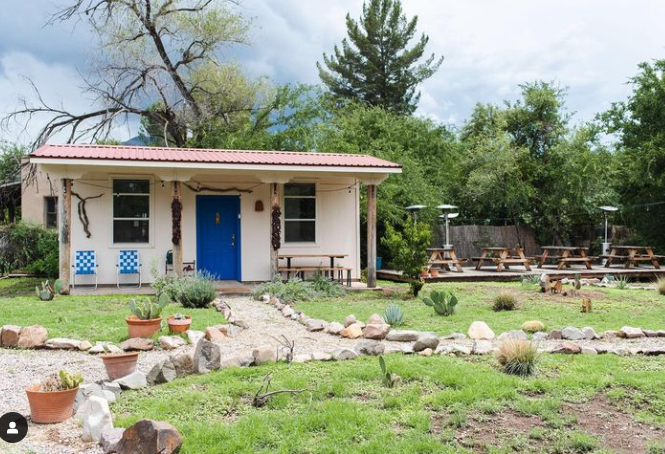 Located adjacent to one another, the two smaller homes are the perfect weekend getaway from city life.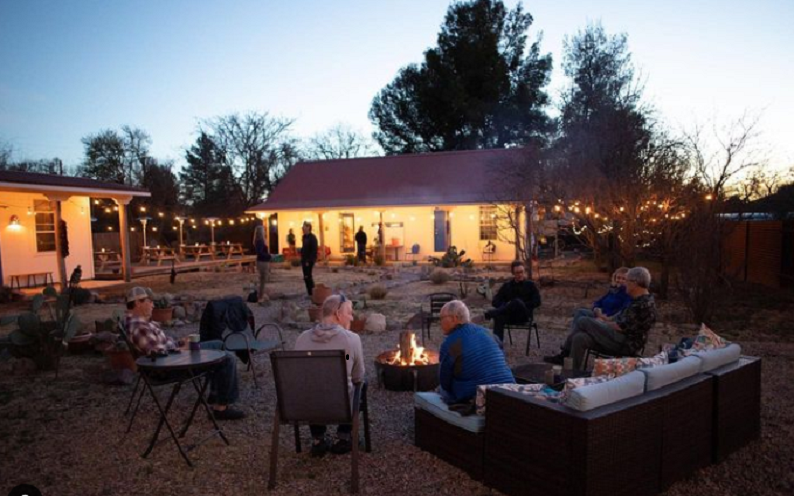 All three properties are available to rent on Airbnb:

The Ravens Nest 

The Straw Bale House

The Gravel House Hotel (Individual rooms can be booked on Airbnb from the Gravel House website). 


The Gravel House Properties
Patagonia, AZ 85624