With rolling hills, fruit trees, lavender fields, mountain views, and stunning desert skies – The Meading Room in Sonoita is a special place in the heart of Arizona wine country.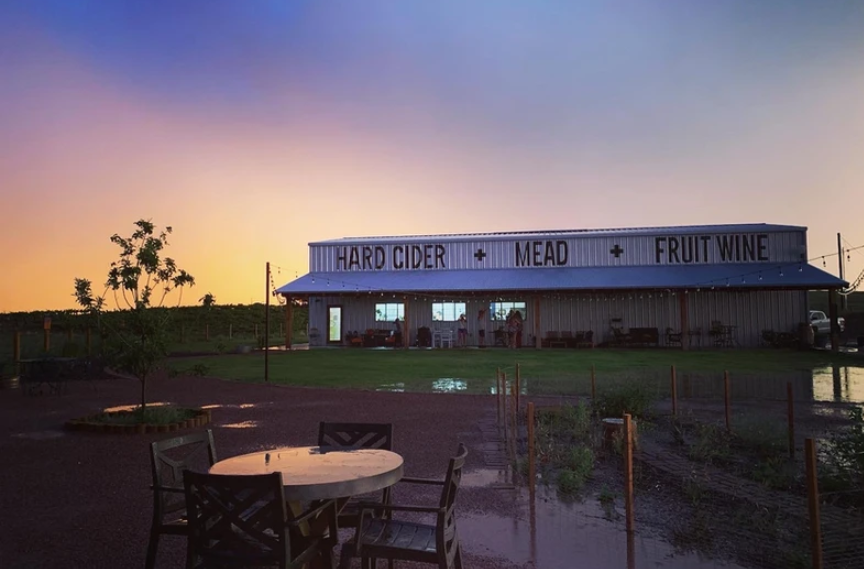 A multi-generational project born out of a love of growing and making things, The Meading Room was founded in 2019 by mother & daughter duo, Barbara & Kylie, and joined by the first granddaughter of the family, Zannah. With raw honey sourced from small, organic apiaries, fresh fruit, herbs, spices, and wild foraged ingredients- every mead, cider, & wine crafted by Barbara & Kylie at the meadery highlights the flavors & smells of the natural world in a way that is so uniquely their own.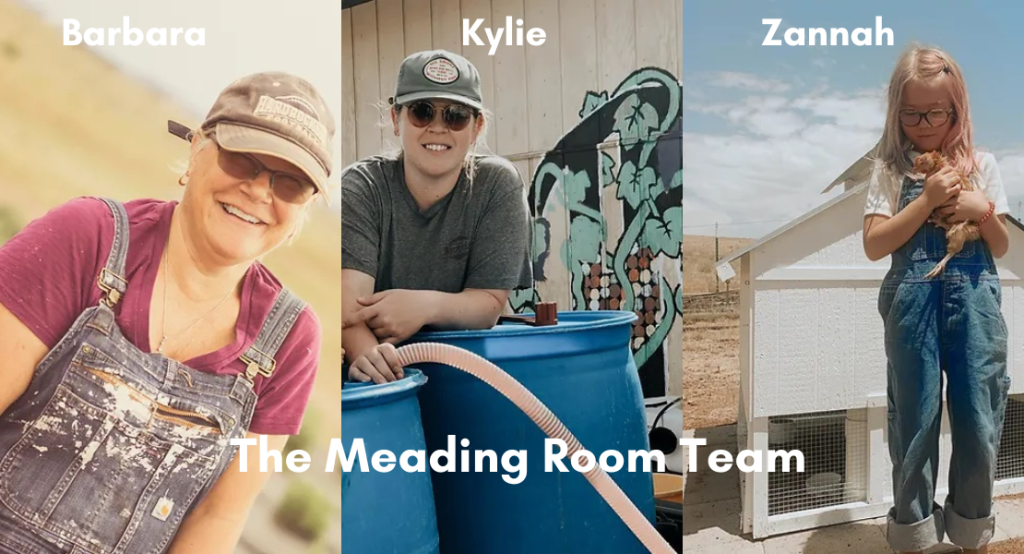 From retirement parties to company events & weddings to birthdays… private events at The Meading Room mean gorgeous views, an amazing venue, and tons of tasty drinks. 
The Meading Room
3470 Hwy 82, Sonoita AZ 85637
Phone: 520.428.1170
Email: kylie@themeadingroom.com
Website: Click here
Instagram: Click here
Hours:   Mon – Thur 11 AM – 4 PM, Fri – Sun 11 AM – 6 PM