The Patagonia Museum, incorporated in 2004, is a nonprofit organization dedicated to collecting and preserving the culture and history of eastern Santa Cruz County.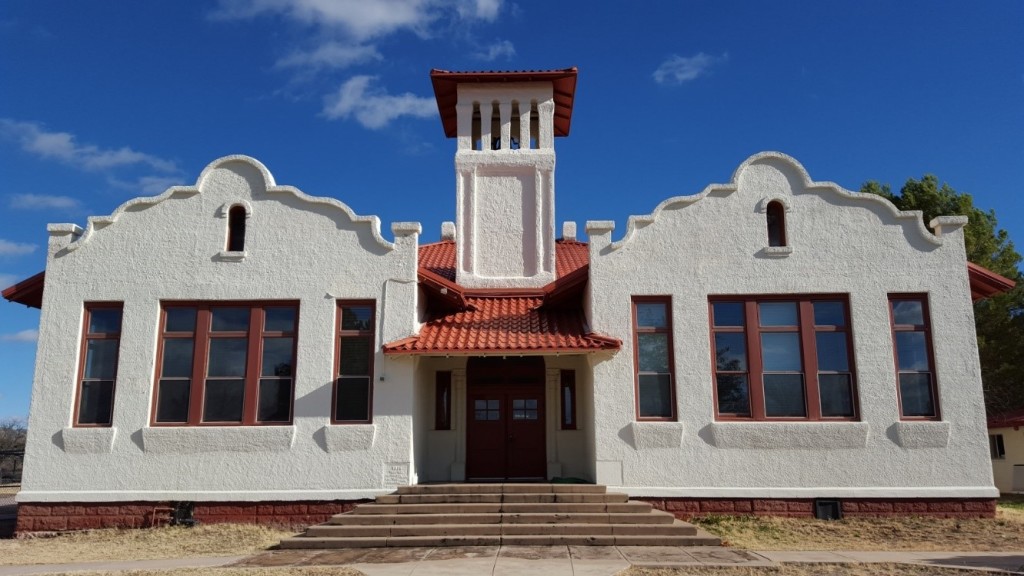 Visitors to the Sky Islands are invited to tour the original Patagonia Elementary School built in 1914 and retrofitted to be the home of the Patagonia Museum in 2016.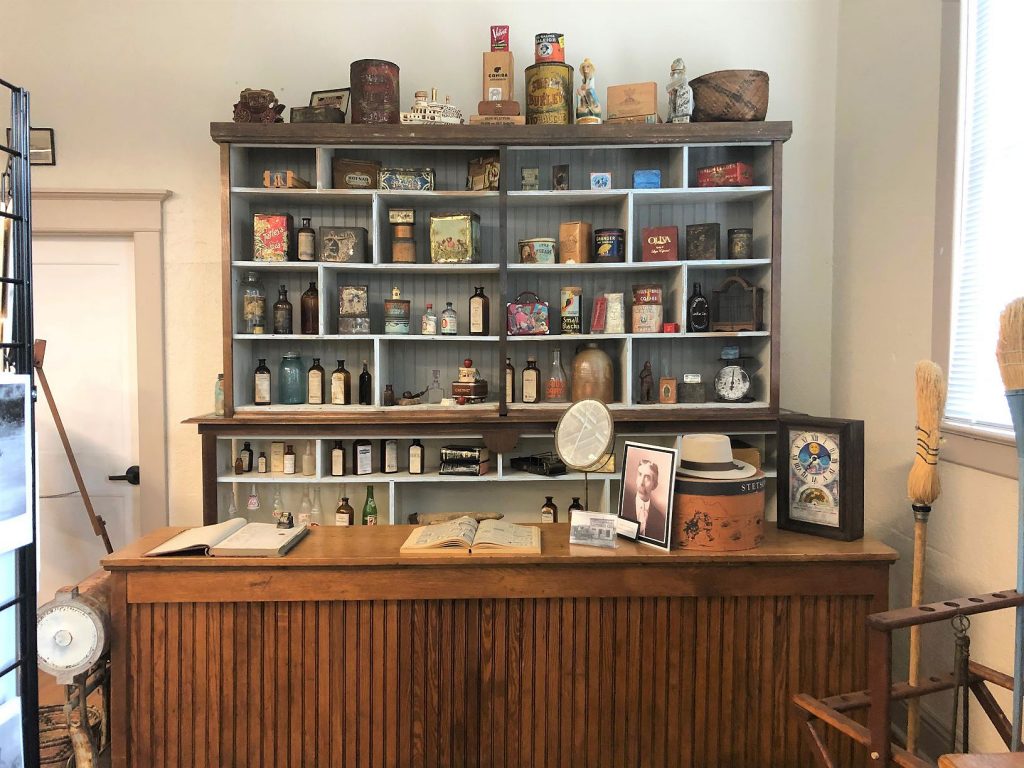 A rotating series of displays based on ranching, mining and the railroad industries reflecting Patagonia's rich history & culture are featured in the original classrooms.
Photos of Patagonia "Then & Now" remains one of our visitors favorite displays: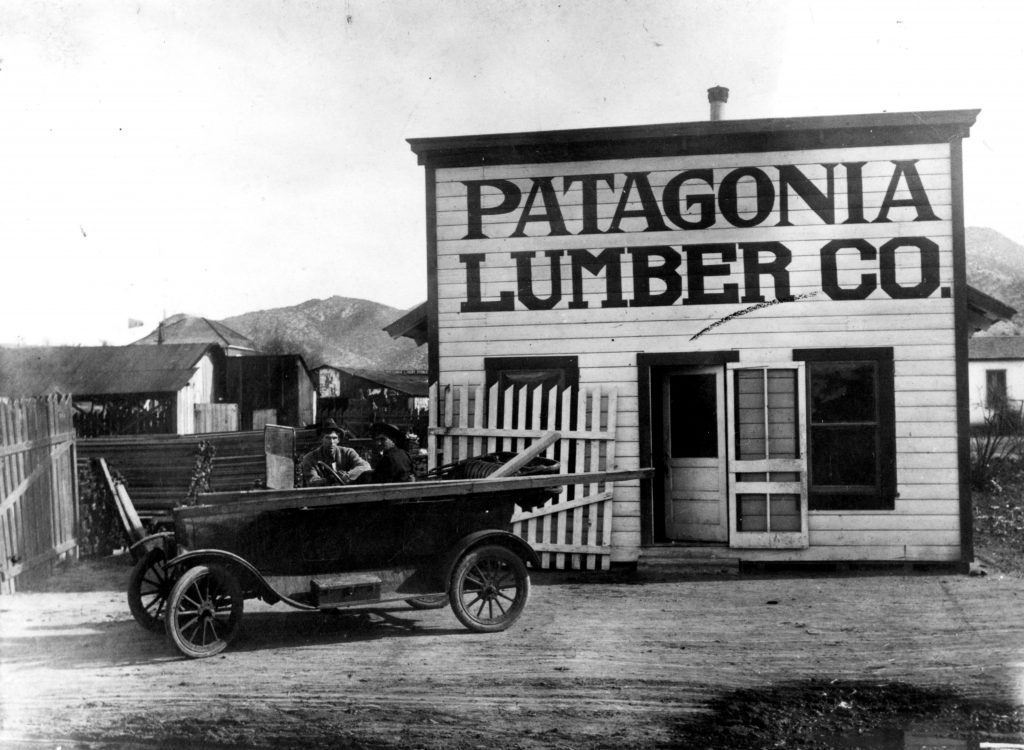 The Patagonia Museum
100 School Street Patagonia AZ 85624
Phone: 520-343-5641 (German Quiroga, President)
Email: info@thepatagoniamuseum.org
Website: www.thepatagoniamuseum.org
Hours: Oct. – May: Thurs, Fri & Sat 2PM – 4PM
June – Sept: Fri & Sat 2PM – 4PM
Closed Thanksgiving & Christmas days
Other times by request – call or email in advance of your trip to make arrangements for someone to meet you at the Museum.