Take a step back in time to Patagonia's only full service western hotel – The Stage Stop Inn.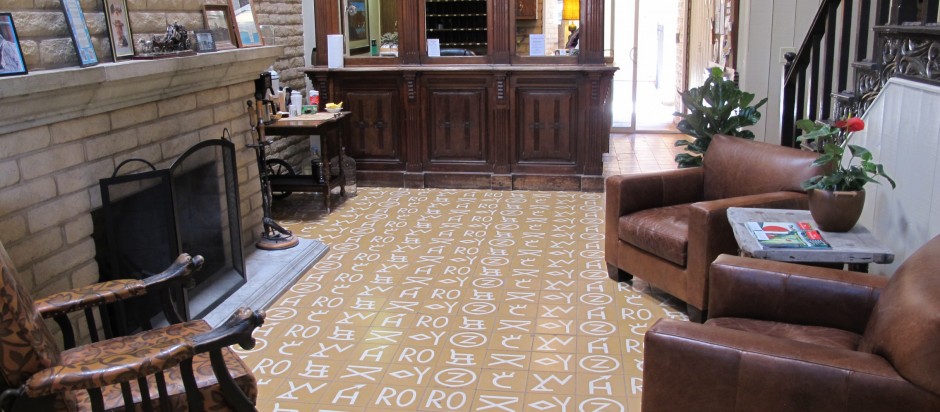 The Stage Stop Inn is conveniently located in Patagonia, AZ, the heart of Arizona's Sky Islands. It was originally built in the 1960s by local rancher and horsewoman, Anne Stradling. It stands on the site of the Patagonia Stage Stop, part of the old Butterfield Trail system.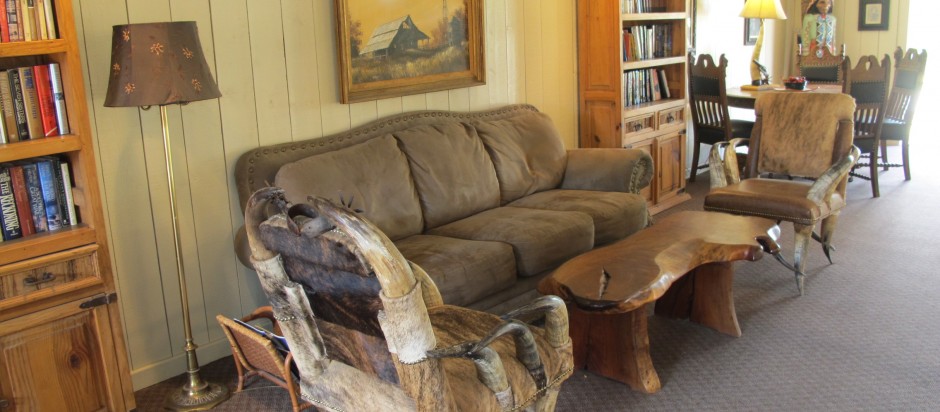 Your Innkeepers are Lynne and Gerry. We've made substantial renovations to restore the beauty and functionality of this historic property, and we're dedicated to making your stay with us enjoyable and relaxing. You'll feel at home the moment you walk into our lobby. Join us for sun-filled days, glorious sunsets and brilliant starry nights. It will soothe your soul and renew your spirit.
Amenities include free WiFi and satellite TV, an outdoor pool with a pleasant courtyard, a business center with computer, fax and copying services.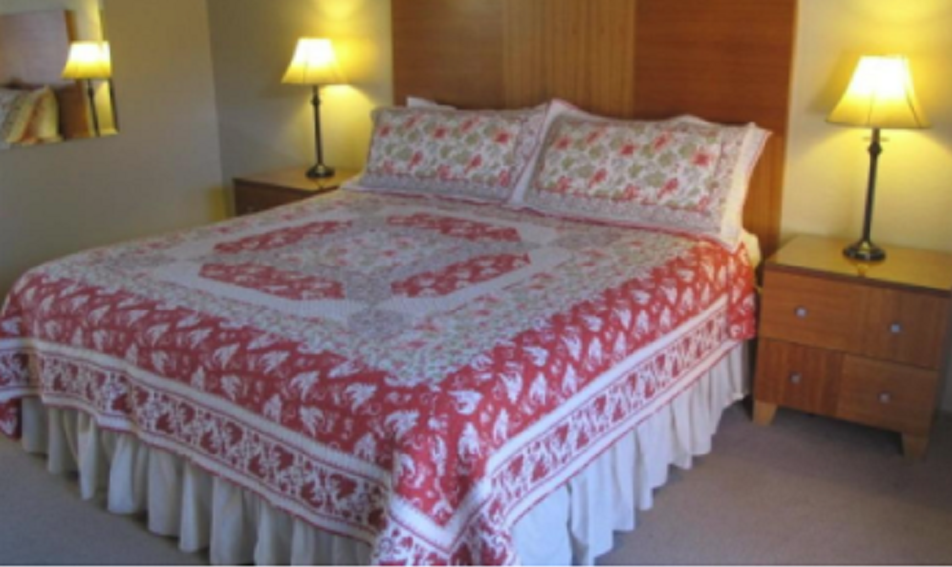 The hotel's Wild Horse Restaurant offers breakfast, lunch and dinner.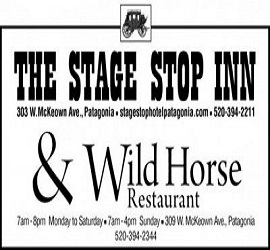 Stage Stop Inn
303 McKeown Avenue Patagonia AZ 85624